7.5 million Youths unemployed around the world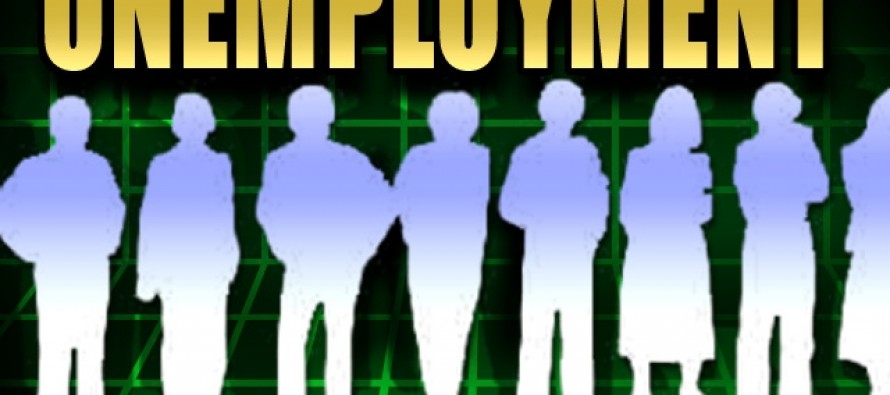 The global economic crisis has hit the younger generation severely, leaving 7.5 million unemployed.
This tends to darken the outlook for the global economy and the lives of young people that can potentially give rise to social unrest.
Akmal Dildar, a 23 year old Tajik, has recently graduated from university and is still jobless.
"I have no job and stay at home most of the time. I have obtained my degree in computer science and have applied to many companies and banks, but in vain. If I don't find a job, I am obliged to seek refuge in Moscow for work opportunities."
Dildar is one of the many youths who have lost hope in the economic recovery.
According to the International Labor Organization (ILO), 75 million youths between the age of 15 and 24 are unemployed. This figured has increased from 4 million individuals at the start of the crisis.
More than 6 million of the unemployed youth are discouraged workers who have stopped looking for work.
In the European Union (EU), one of out every five youth is unemployed.
"Young people are facing the most discrimination in finding work. During economic boom, they are the first who receive offers, while during recessions; they are the first individuals who are laid off," said Mathew Canyok from ILO.
Middle Eastern and North African are the worst regions in youth employment, with one out of every four young individual being unemployed.
The revolutions in the Middle East and North Africa are a reflection of how unemployment among the youths give rise to social unrest.
The International Labor Organization, the Economic Cooperation Organization and other organizations urged governments to make the issues of youth unemployment central and to take measures to tackle it.
---
---
Related Articles
China's inflation dipped to 1.9% from a year earlier, and down from a rate of 2% in August. The rise
China has endorsed its one-child policy that has been enforced upon its population since 1970s to curb the nation's rapid
Indian Prime Minister Narendra Modi's suit was sold for Rs 4.31 crore (USD 693,234) at an auction to Surat diamond