A new 100 dollar bill circulating in the market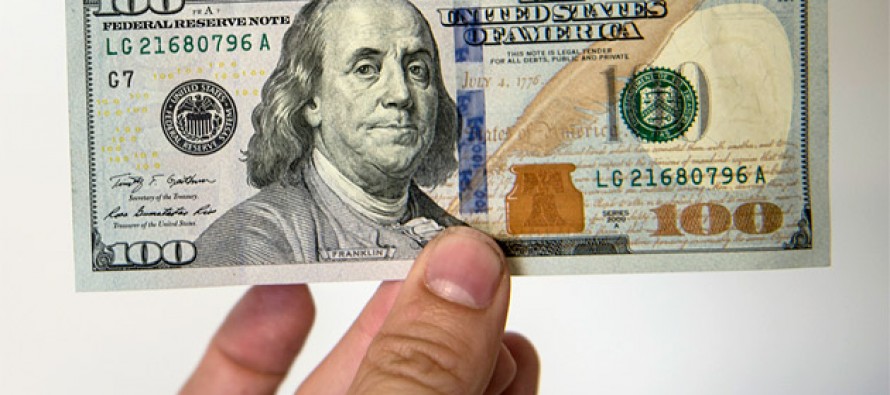 Buzz is that the U.S. Treasury has launched levitra prescription on line a new 100 dollar bill that began circulating in the market on Tuesday.
The Series 2009 $100 note is more expensive to print than the last version—12.7¢ per bill vs. 7.8¢ for the older style—but it's designed to be harder to counterfeit and easier to authenticate. The hundred note still features Ben Franklin on the front and Independence Hall on the back, along with more colorful illustrations and hidden text and pictographs that reveal themselves only under certain conditions.
This comes in the midst of viagra without a prescription canada a government shutdown over federal spending.
The 100 dollar bill plays an essential role in the US economy and is by far the largest store of value for all circulating U.S. currency.
---
---
Related Articles
The Congressional Budget Office (CBO) in its report on the economic forecast has said that the US would see growth
Dubai was named the world's top travel spot at the 20th edition of the World Travel Awards held in Dubai.
Microsoft confirmed at its annual sales meeting that Windows 8 will be launched on October 26. Microsoft is all set