A senior official reveals Bank of England's EU exit project in an email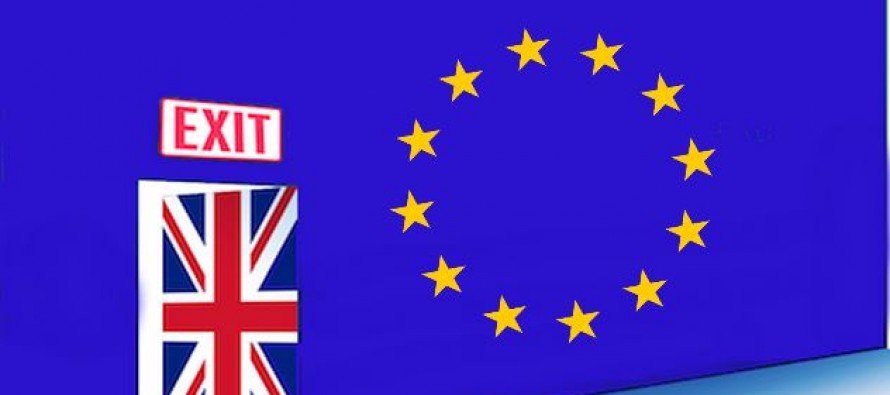 A senior official of the Bank of England inadvertently sent details of a confidential project on the United Kingdom (UK) leaving the European Union (EU) in an email to the Guardian.
The email says a group of senior officials are looking into the economic effects of the UK leaving the EU under the authority of Sir Jon Cunliffe, who is the Deputy Governor of the Bank of England for Financial Stability.
"There are a range of economic and financial issues that arise in the context of the renegotiation and national referendum. It is one of the Bank's responsibilities to assess those that relate to its objectives.
"It is not sensible to talk about this work publicly, in advance. But as with work done prior to the Scottish referendum, we will disclose the details of such work at the appropriate time," says a statement from the Bank.
David Cameron has pledged to hold a referendum on whether the Great Britain should remain in the EU by 2017 but there are calls for it to be held as early as May 2016.
Those who are pro-EU argue that Britain's goods would be subject to high tariffs and other restrictions, if Britain exited the EU.
Those campaigning for Britain's exit are looking at some other trade models that Britain could benefit from. Following the Norwegian model, Britain would join the European Economic Area and find access to the single market, with the exception of some financial services, but freeing it from EU rules on agriculture, fisheries, justice and home affairs.
Under the Swiss model, Britain could negotiate trade treaties on a sector-by-sector basis. The Turkish model would allow Britain access to the free market in manufactured goods but not financial services.
Other possible option is a complete break up with the EU and relying solely on its membership of the World Trade Organization (WTO) as a basis for trade. Another option is to negotiate a comprehensive Free Trade Agreement with the EU with better access for financial services and more say over how rules and standards are implemented.
---
---
Related Articles
South  Korea has unveiled its second stimulus plan in four days, in an attempt to revive its economy. On Monday,
Indonesia has said it will impose an average tax of 20% on exports of 14 raw minerals, including copper and
World Bank pledged to grant USD 80mn to Burma- the Bank's first aid to Burma in 25 years. The money