Alibaba reveals partnership and slowed revenue growth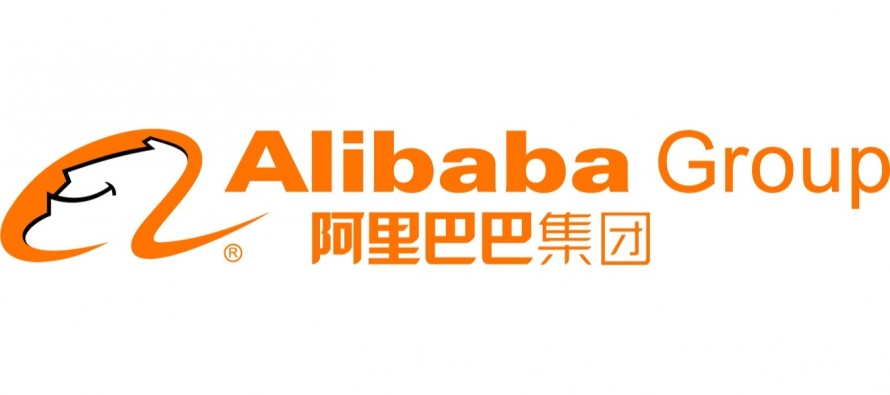 By Subriena Persaud
Alibaba, the popular Chinese e-commerce giant, disclosed a 27 person partnership with its IPO filing for its first quarter which ended March 31.
Included in the partnership are Alibaba's founder, Jack Ma, Yahoo's co-founder, Jerry Yang, and other corporate executives. A majority of the company's board of directors will be nominated by the partnership.
The upcoming initial public offering (IPO) scheduled for this summer is anticipated to be the largest IPO in the technology industry and could exceed Facebook's $16 billion in 2012.
Alibaba saw a slow first quarter revenue growth at $1.9 billion. Compared to the 62 percent revenue increase over the remaining three months in 2013, Alibaba's growth for the first quarter was only 39 percent. Yahoo, which owns 23 percent stake, saw its shares fall 5.8 percent to close at $34.81 on the Nasdaq Stock Market.
Still, the pace of Alibaba's revenue growth beat out that of some of its close competitors.
---
---
Related Articles
Indian airlines will not comply with the European Union's (EU) carbon charging scheme, according to civil aviation minister Ajit Singh.
China has endorsed its one-child policy that has been enforced upon its population since 1970s to curb the nation's rapid
According to latest figures, Germany's economic growth stood at 0.2% between July and September, down from 0.3% in the second