Amazon to buy Washington Post for USD 250mn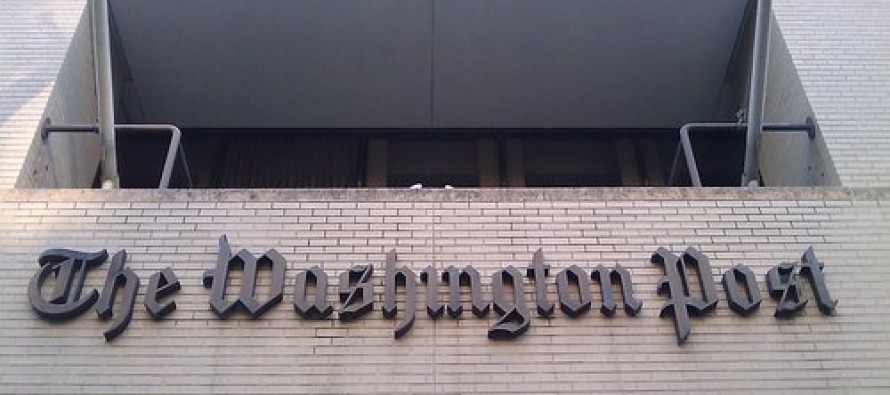 The founder and CEO of Amazon.com, Jeff Bezos, has announced to buy America's largest and renowned media publications, The Washington Post, for USD 250mn.
Founded in 1877, The Post became a journalistic icon for its role in uncovering the Watergate scandal, which brown down President Richard Nixon.
The fabled newspaper will not be part of online retailer Amazon.com.
The newspaper business became a victim of the digital revolution that has transformed the way people consume news. Newspaper revenue and circulation are shrinking as readers increasingly turn to digital media.
"The paper's duty will remain to its readers and not to the private interests of its owners," he wrote. "We will continue to follow the truth wherever it leads, and we'll work hard not to make mistakes. When we do, we will own up to them quickly and completely," said Jeff Bezos.
The Post is generally regarded as one of the leading daily American newspapers, along with The New York Times, and The Wall Street Journal. The Post has distinguished itself through its political reporting on the workings of the White House, Congress, and other aspects of the U.S. government.
---
---
Related Articles
Apple shareholders are to be given a greater say in selecting the firm's board of directors. It comes after the
Palaniappan Chidambaram, who recently took charge of India's finance ministry amid the economic slowdown, has pledged to take steps to
Dubai was named the world's top travel spot at the 20th edition of the World Travel Awards held in Dubai.