Analysts on the effects of sanctions imposed against Iran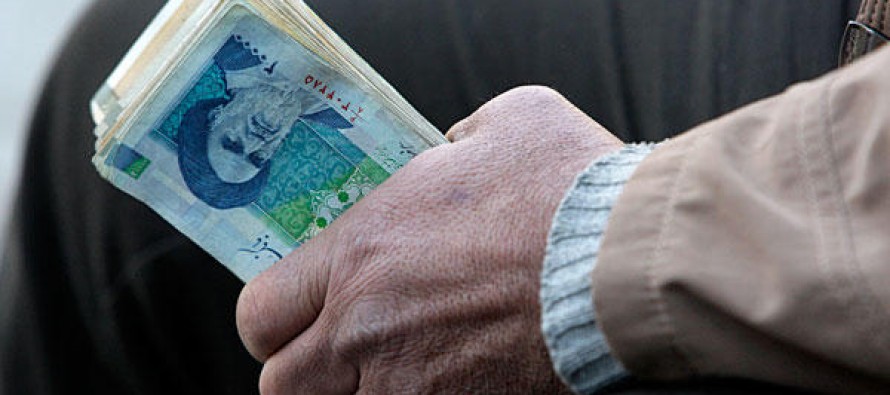 According to a buying levitra online usa western diplomat in Iran, western experts have estimated that Iranian state would run out of foreign currency within  six months to a year period of time. And, Iran's import and exports of goods would become close to impossible, which would eventually halt the production and service sectors of Iran.
Western governments in the recent years constantly imposed sanctions against Iran to paralyze its economic growth, in a bid to force them to quit or stop their nuclear programs. The West is convinced that Iran is cialis online ordering in the process of accumulating uranium needed for the development of nuclear weapons.
Iran has why does levitra not work denied such accusations and has been remaining strong against the sanctions. Iran canadian health care pharmacy order viagra claims that their nuclear programs are merely for civic purposes. The West, on the other hand, is striving to bring Iran closer to a financial crisis that would threaten the regime in Iran.
The European Union recently bolstered its sanction against Iran in the sectors of energy, financial and natural resources, an act that would further empty the foreign currency reserves of the state and would accelerate the depreciation of Iranian currency.
The West believes that with deteriorating the Iranian state's financial situation, they would evade enriching their uranium accumulation.
Israeli government is anxious about Iran's formation of nuclear bomb in the next six months; however, Barack Obama says that the process would take several years. Other western countries refuse to talk about when Iran would be able to have its nuclear weapon.
Cliff Kupchan, head of Russia and CIS team in Eurasia Group, believes that estimating Iran's economic collapse is not an easy task, as several factors are involved. Estimates about Iran's foreign currency reserves are very different from one another, and the reserves are between USD 30bn-11bn. He said that the figures he has in hand make it hard to predict Iran's financial crisis.
---
---
Related Articles
The Indian government has said it will review a new tax on gold jewellery, after 11 days of protests by
U.S. small business hiring slowed considerably in the April and employees saw a reduction in their hours, an independent survey showed on
Hope glimmers as the Spanish Labor Ministry announced a drop in the country's unemployment. The number of unemployed in Spain,