Android Takes Bite Out Of Apple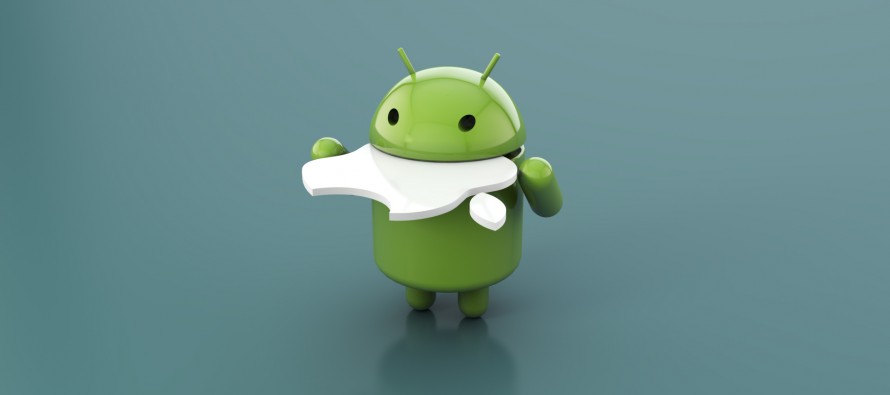 Smartphones and tablets powered by Google's Android software are eating into Apple's turf by feeding appetites for innovation and low prices.
The Android operating system powered nearly three out of four smartphones shipped worldwide levitra sales online in the recently ended quarter, according to industry trackers at International Data Corporation (IDC).
"Android has been one of the primary growth engines of the smartphone market since it was launched in 2008," said IDC's mobile phones research manager Ramon Llamas.
"In every year since then, Andorid has effectively outpaced the market and taken market share from the competition."
According to IDC figures, Apple's market share in tablets has fallen to just over 50 per cent from 65 per cent in the second quarter, as Android devices gain ground.
"Having a lot of people building a lot of things covering a lot of price points with multiple brands in multiple places makes a big difference," said NPD Group analyst Stephen Baker,  adding " variety is strength when it comes to moving units."
IDC reports that Android smartphones viagra price germany shipments rose to 136 million, topping those in same quarter last year by slightly more than 90 per cent.
Samsung's Galaxy S3 overtook Apple's iPhone 4S in the third quarter to give the South Korean firm the world's best-selling smartphone model for the first time.
According to Gartner vice president of mobile computing Ken Dulaney, "the pace of innovation in Android is faster than Apple" adding " they are just trying harder, Apple is way behind in that area."
Android benefits from being an 'open-source' platform that gadget makers use free of charge and improve as they see fit, whereas Apple tightly controls its products viagra without rx from the software to the hardware and even the online shop for music, books, games or other content.
Forrester analyst Charles Golvin said that forces powering Android's momentum include changing demographics of smartphone buyers, and according to him early adopters of smartphones focused more on new technology than on price, but the devices have gone mainstream with cost increasingly important to shoppers.
"People are more inclined toward the Android platform because there is more choice and most of that choice is low price," Golvin said.
The open nature of Android and range of models offered by gadget makers serves as a "double – edged sword," warned the analyst.
---
---
Related Articles
Dubai was named the world's top travel spot at the 20th edition of the World Travel Awards held in purchase cialis online Dubai.
The drop in Japan's imports and exports in August has raised concerns about the impact of a global slowdown on
Bill Gates, the former chief executive and current chairman of Microsoft, has been listed by Forbes magazine as the wealthiest