Apple amasses a record pile of cash worth USD 178bn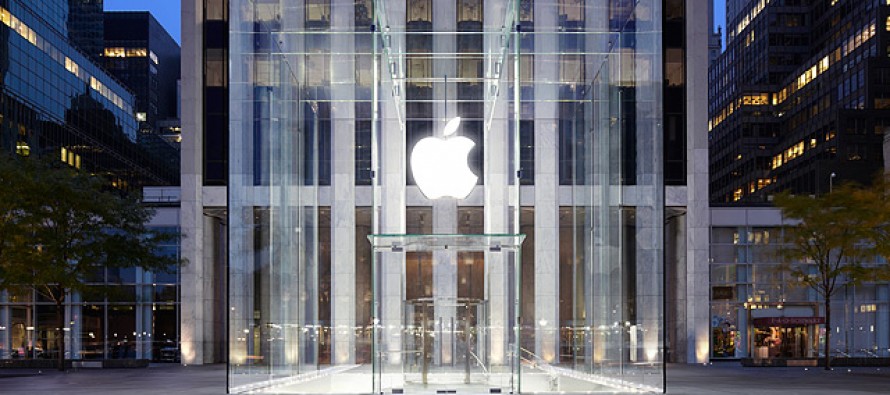 Apple has pocketed a mind-boggling of USD 178bnn in cash for selling high-priced phones.
According to Howard Silverblatt of S&P Dow Jones Indices, Apple has enough money to give every American USD 556.
In fact, Apple can afford to buy companies like Disney, Amazon and Netflix and IBM.
Even if Microsoft paid out all its cash and investments to Americans, that would amount to $319 a person. And Microsoft is the closest behind Apple.
In the meantime, Apple's Mac sales have shown the fastest growth in the PC market. Apple crushed estimates on Mac shipment in its September-ending quarter. International Data Corporation (IDC) had estimated that Apple would sell 5 million Mac Pcs, but Apple eventually reported selling 5.5mn of them.
On the other hand, Apple iPad sales slumped by 18% in the first fiscal quarter of 2015.
The sales decline spurred a 22 percent dip in year-over-year revenue, bringing in about $9 billion this year compared to 2014's $11.5 billion performance.
However, CEO Tim Cook remains optimistic and sees a brighter future for Apple's upcoming hardware pipeline.
---
---
Related Articles
In the event dubbed as the "largest consumer electronics launch in history", Apple has unveiled a new iPhone that is
China has cut retail oil prices by about 5% which is China's third cut in two months. China, the world's
Historic checkpoint reopens to commercial traffic in bid to boost trade between antagonistic neighbours. For the first time since 2007,