Apple next in the list of low overseas tax payers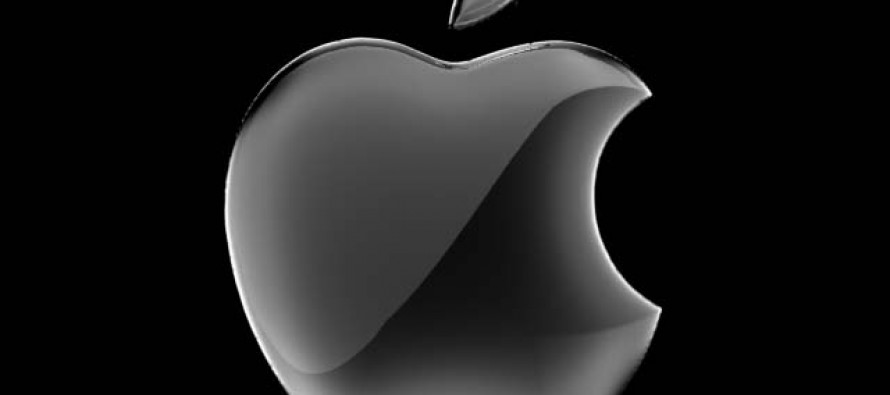 Apple is reported to have paid less than 2% corporation tax on its profits outside the US.
It is the latest in the list of companies, including Starbucks, Facebook and Google, that have paid the lowest overseas tax, having paid USD 713mn on foreign pre-tax profits of USD 36.8bn in the year to 29 September.
In the previous year, the companies paid a rate of 2.5%.
Apple channels much of its business in Europe through a subsidiary in the Republic of Ireland, which charges 12.5% compared with Britain's 24%.
---
---
Related Articles
 Pakistan agreed to award Pakistan-Iran and Turkmenistan-Afghanistan-Pakistan-India (TAPI) gas pipeline projects to Russia without any bidding process. The agreement will
Shares of UK's Standard Chartered Bank plunged after the bank was alleged for laundering Iran's money. Shares in London fell
Investigators have found that key data about bond purchases by bank of Cyprus are missing, with gaps discovered in computer