Apple ordered to furnish HTC deal details with Samsung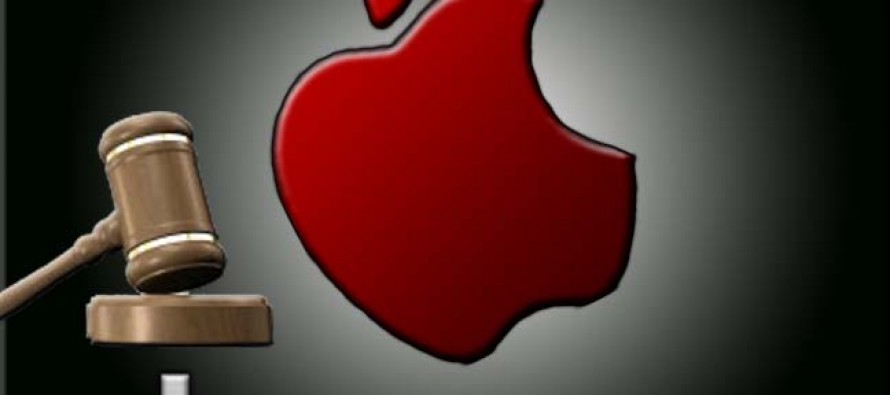 Apple has been ordered by a US court to disclose its patents sharing deal details with HTC to rival South Korean firm Samsung.
HTC and Apple were involved in various patent disputes which came to an end earlier this month, when the two signed a 10-year license agreement without disclosing any details.
Samsung has asked the court to order Apple to share the details.
The court ordered Apple to produce a full copy of the settlement agreement "without delay", subject to an "attorneys' eyes only" designation, meaning it will not be made public.
Some analysts said that the latest decision by the court, giving Samsung access to Apple's deal with HTC, may have a big impact on Samsung's legal tussle with Apple.
"It is clearly a very smart move from Samsung – because the general feeling is that a lot of its patent disputes with Apple are very likely to be similar to those between HTC and Apple," Andrew Milroy of consultancy Frost & Sullivan told the BBC.
"And if there are similarities, it gives Samsung an advantage in any future legal issues and negotiations with Apple."
---
---
Related Articles
The world's biggest food group Nestle has reported rising sales but says it is having a "challenging year". The Swiss
President Donald Trump signed a $2 trillion relief bill, believed to be the largest in the history of the US,
A widespread anti-Japan protest has been staged across China against Japan's deal to buy a chain of disputed islands in