Apple ordered to re-write its statement to Samsung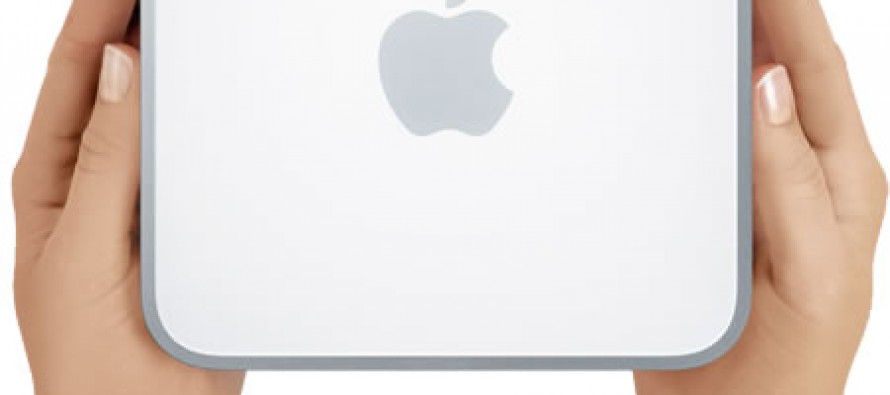 Apple has to re-write its statement to Samsung within 2 days and make clear that Samsung had not infringed the iPad's registered design.
Samsung complained about the statement Apple had published earlier calling it "inaccurate" and "misleading", as it did not comply with the orders from the UK court.
The previous statement reflected on other rulings in Germany and the US that had gone in the iPad-makers' favor, which according to Samsung raised confusion among the consumers.
"This has received enormous publicity and has perpetuated confusion as to Samsung's entitlement to market the Galaxy tablet computers in issue," a Samsung lawyer said in a written statement to judges.
The judges said the purpose of the new order to Apple is not to have them "grovel", but to remove "commercial uncertainty" surrounding Samsung's products.
"A consumer might well think: 'I had better not buy a Samsung – maybe it's illegal and if I buy one it may not be supported'," Sir Robin Jacob said.
---
---
Related Articles
The impact of growing gas supplies on the global energy landscape and the prospect of deeper declines in Iranian oil
BBC-The UK economy contracted by 0.3% in the last three months of 2012, according to the National Institute of Economic
China's non-manufacturing purchasing managers index (PMI) rose to 56.7 from 55.2 in May, indicating its service sector has picked up