Apple seeks an additional USD 707m from Samsung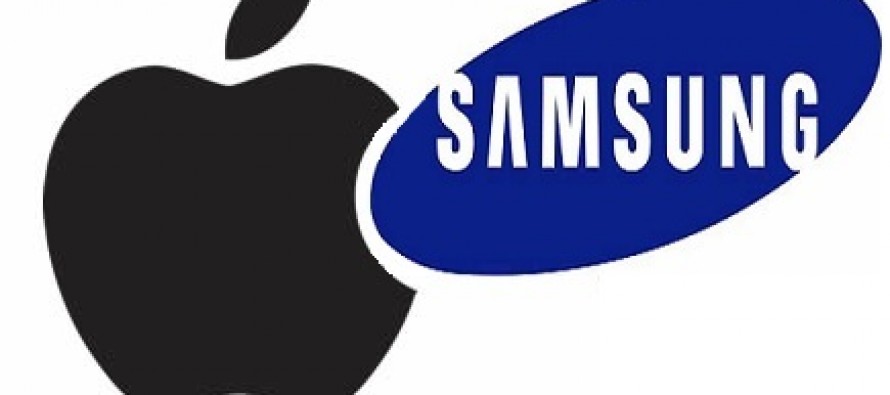 Yes! You read that right. Apple is seeking USD 707m more in damages from Samsung after winning the battle in the court a few weeks ago.
The iPhone and iPad maker is demanding more, saying Samsung has caused irreversible "damage to the iPhone's distinctive product identity", as it has been selling "clones" of iPhone and iPad and reaping rewards by taking market share, revenues, and profits from Apple.
Also on Friday Samsung argued for a new trial saying it had not been treated fairly in the previous proceedings.
"The Court's constraints on trial time, witnesses and exhibits were unprecedented for a patent case of this complexity and magnitude, and prevented Samsung from presenting a full and fair case in response to Apple's many claims," lawyers for the company claimed in court documents.
---
---
Related Articles
India's economy grew faster than expected in the April to June period. Most analysts had forecast a rate of 5.2%.
Samsung unveiled its new Android and Windows-powered touchscreen devices, including a Windows RT tablet; a Windows Phone 8 smartphone; and
SOUTH ASIA is about the least integrated part of the world. Neighbours supply just 0.5% of India's imports, and consume