Apple seeks ban on yet another Samsung gadget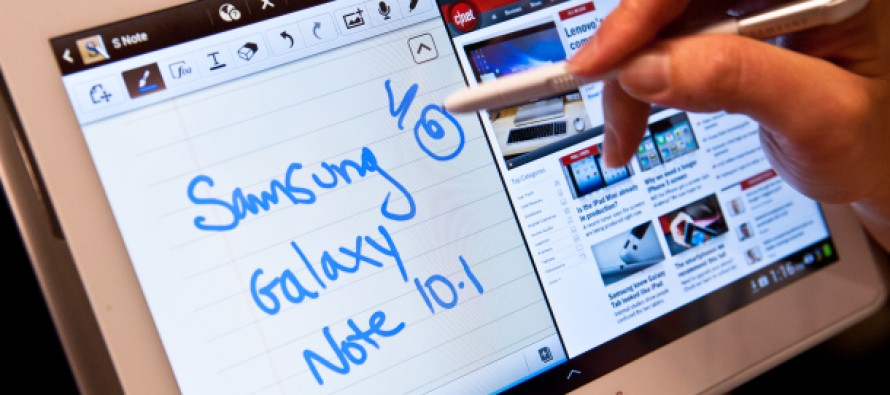 Apple has added Galaxy Note Tablet to the list of Samsung sales it is trying to seek ban on for infringing its patents.
If the new court rules in favor of Apple, the court has the power to halt Galaxy sales in the US before trial, given that the new court initially finds infringements.
Apple has accused Samsung of copying Apple's technology and innovative style.
Samsung in return accused the US tech giant of limiting consumer choice.
"Apple continues to resort to litigation over market competition in an effort to limit consumer choice," Samsung said in a statement.
Meanwhile, Stuart Miles, editor of the Pocket Lint website, does not believe consumers would suffer in any way, if Apple sought ban on Samsung sales.
"Consumers will benefit as Samsung will have to innovate even further – it means we'll have better choice," he said.
---
---
Related Articles
The eurozone's private sector contracted sharply in April and by more than initially thought, a survey says. The Markit eurozone
Chinese Premier Wen Jiabao is set to take part in his last EU-China summit before handing over power later this
Three Spanish savings banks, Ibercaja, Liberbank and Caja3, are considering a merger to strengthen their balance sheets as the country's