Apples shares gained after release of iPhone 5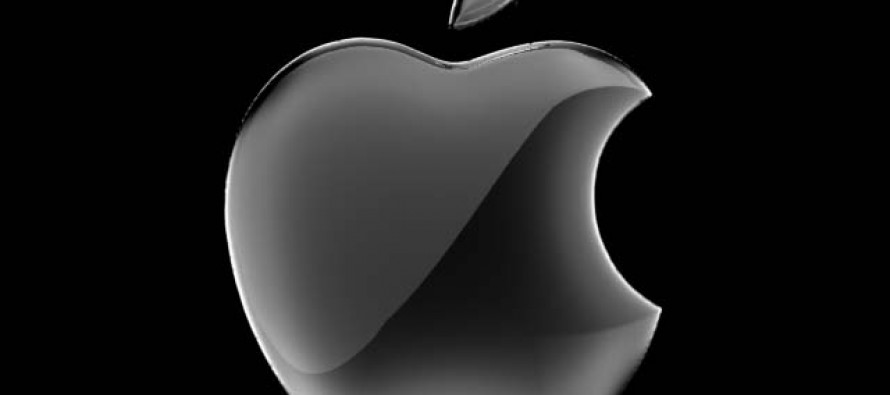 After receiving two million pre-orders for its latest iPhone 5 model, Apple's shares bounced to a record high of almost $700, a gain of 1.23% on the day.
Its shares have risen more than 70% since the start of the year.
Due to high demands, some customers will not receive their new handsets until October.
"The customer response has been phenomenal," said Philip Schiller from Apple.
The new model, launched in San Francisco last week, is taller, lighter and 4G enabled and emerges as the fastest selling Apple product.
Some analysts estimate that Apple could sell up to 10 million iPhone 5s by the end of the month, and 50-60 million by the end of the year.
---
---
Related Articles
America's Republican Senator, Rand Paul, called for complete withdrawal of financial aid to Pakistan until they release the doctor who
The iconic soccer player, Cristiano Ronaldo, has given the Golden Boot he won in 2011 to the Real Madrid Foundation,
Thousands of Germans protested against the a proposed Transatlantic Trade and Investment Partnership (TTIP) deal that is being negotiated between