Apples sued for cash pile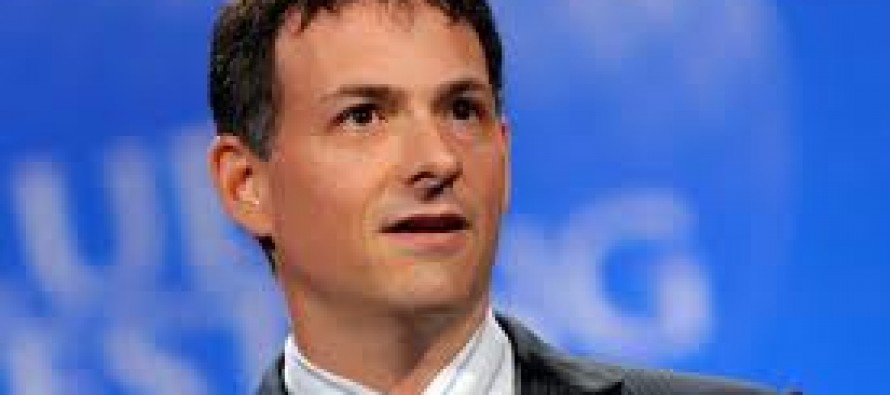 Influential investor in Apple and head of hedge fund Greenlight Capital, David Einhorn, has file d a law suit against Apple for piling USD 137bn worth of cash, in a bid to unlock the pile and share out the cash to the company's investors.
This comes ahead of Apple's annual meeting, where Apple's board is likely to be questioned about its falling share price.
The giant smartphone company is facing hot competitions in the smartphone and tablet markets from rivals like Samsung, and its share price is falling.
The firm's shares are now 35% below the record high they reached in September 2012.
Mr. Einhorn said Apple had a "Depression-era" mentality, which gave it a tendency to hoard cash and play safe.
Apple's cash pile has grown to USD 137bn from USD 98bn last March.
Apple began to be conservative with its cash following its near-collapse in the 1990s, before founder Steve Jobs returned to the company.
It has never explained its reasons for holding onto the cash other than to say its preserving its options.
But analysts expect it to come under further pressure from shareholders at the annual meeting on February 27 to start releasing some more of its money.
Mr. Einhorn, an activist investor, had also called for Microsoft Corp chief executive to step down, accusing him of being "stuck in the past."
---
---
Related Articles
The 72 member house expected to support plans to re-nationalise the country's biggest oil company. Argentina's senate was set to
Dr. Sunil Motiwal , Chief Executive Officer, SAARC Development Fund has confirmed that Asian Development  Bank (ADB) and SAARC Development
Thomas and Raymond Kwok, Head of Asia's most valuable real estate firm Sun Hung Kai Properties, are alleged for bribing