Are Pakistan's economic woes secondary to its political difficulties?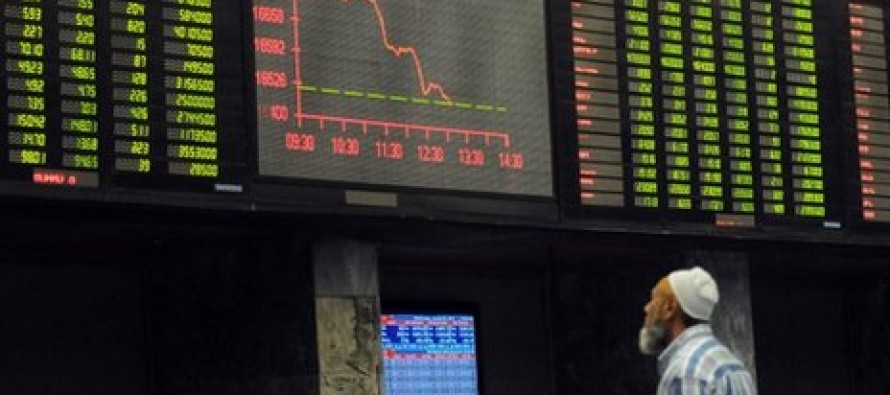 Bruce Stokes from Pew Research Center reflects on the economic difficulties of Pakistan that are being overlooked.
The headlines on Pakistan's political challenges such as charges of corruption against Prime Minister Raja Pervez Ashraf and militant bombings in the country have not only obscured the profound economic issues of Pakistan but aggravated them.
The deteriorating economy has pushed the country to the edge and has obliged it to ask the International Monetary Fund for a new aid package.
"Deep seated structural problems and weak macroeconomic policies have continued to sap the [Pakistani] economy's vigor," BBC quotes the IMF's executive board concluded in late November.
Pakistan's economy grew at an average of 2.9% annually, after adjustment for inflation, and it is expected to grow only 3.2% in 2012-2014.
According to the IMF, the rate is not sufficient to help the country achieve significant improvement in living standards and to absorb the rising labor force. And, not to forget the 11% inflation rate!
Moreover, the government is expected to miss its budget deficit target this year by a significant amount.
Many Pakistanis expect a drastic decline in their living standards in the years to come.
Roughly nine out of 10 say the economy is bad, including a majority (64%) who think that it is very bad, according to the 2012 Pew Global Attitudes survey.
Just 9% rate the economy positively.
There has in fact been a sharp decline in economic ratings in Pakistan since the beginning of the global economic recession.
In 2007, 59% said the economy was doing well; by 2008, this percentage had dropped to 41% and has continued to fall since then.
A plurality (43%) believes the economy will only worsen. For many of them, this pain will be felt personally.
Their assessment of their own personal economic situation is down 19 percentage points since 2008, one of the largest fall-offs among the 15 countries for which the Pew Research Centre has comparable data.
Only 38% say they are better off than their parents.
More than half (57%) say they are worse off than five years ago. And 65% say it will be very difficult for their children to advance economically.
Unemployment is one of the public's major concerns.
Nine out of 10 people say that the lack of jobs is a very big problem, a more important issue to them than concern about corrupt political leaders or unrest in Kashmir.
However because the survey was conducted in the spring of 2012, it could be that concern about Kashmir has risen more recently because of flare-ups in January along the LoC.
While it is true that issues of life and death and war and peace will always trump economic news, the dire nature of Pakistan's economic problems could ultimately feed political and social unrest as the regional and global discussion about Pakistan's future moves to centre stage.
Polling suggests that the people of Pakistan may say this refocusing is long overdue. (BBC News)
Bruce Stokes is the director of global economic attitudes at the Pew Research Centre.
To access Pew Research Center's full report on Pakistan, please click here.
---
---
Related Articles
Greece's new Prime Minister Antonis Samaras will miss this week's EU summit while he recovers from eye surgery, according to
Coca-Cola has reported higher quarterly sales thanks to strong growth in emerging markets. The US soft drinks giant announced a
Influential investor in Apple and head of hedge fund Greenlight Capital, David Einhorn, has file d a law suit against