Asia Markets Soar as US Fed Launches Stimulus Plan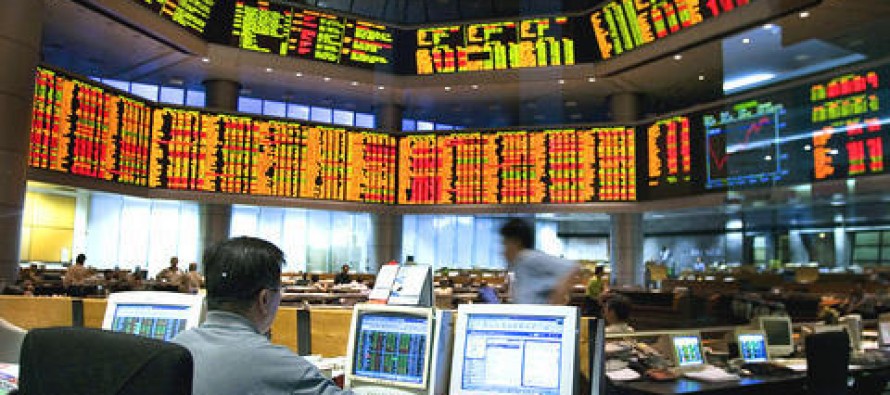 After the US Federal Reserve unveiled its latest stimulus plan, Asian markets have risen.
Japan's Nikkei 225 index rose 1.8%, South Korea's Kospi gained 2.6% and Hong Kong's Hang Seng added 2.5%.
The Fed announced it would buy USD 40bn of mortgage debt a month and keep interest rates at below 0.25%, and it would continue its programs to reduce long-term borrowing costs for firms and households.
The US is hopeful that the new stimulus plan would help revive growth in the US economy, which is a key market for Asian exports.
The Fed's actions are occurring in conjunction with the European Central Bank's commitments to support the Euro.
China is also in talks to deliver a stimulus package.
The world's second largest economy, China, undertook measures to boost investment by bringing down costs for business and consumers. It cuts its interest rates twice since June and lowered the amount of money that banks need to keep in reserve three times in the past few months to further encourage lending.
Analysts said the moves had helped reassure investors and markets that policymakers were doing all they could to ensure growth in the global economy.
"You're witnessing global economic stimulus across the board," said Quincy Krosby, a market strategist at Prudential Financial.
---
---
Related Articles
The Bank of Japan's Tankan Survey reported the mood of businesses in Japan to be deteriorating, showing a minus 3
There have long been doubts about the quality of Chinese economic data, until finally the Chinese government has admitted it.
Speaking at an economic symposium in Tokyo, International Monetary Fund chief Christine Lagarde has said that IMF would cut the