Asian stock markets rally after ECB debt plan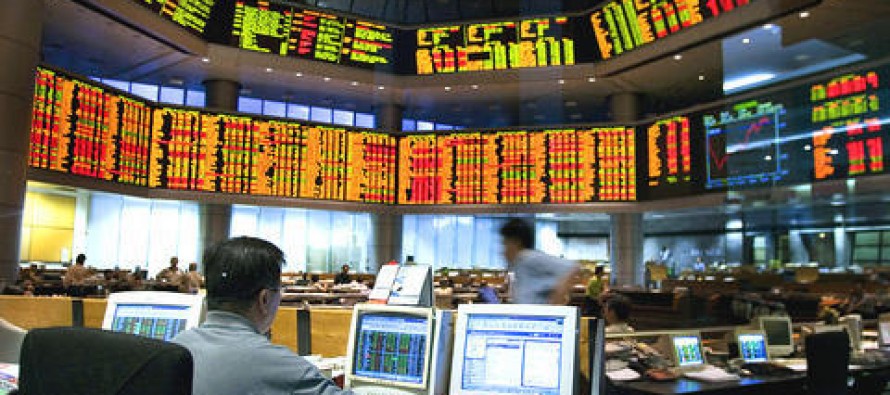 Asian markets join global rally, after the European Central Bank unveiled its plans of buying a potentially unlimited amount of bonds of debt-stricken Eurozone members, in a bid to ease the Eurozone crisis.
Japan's Nikkei 225 index rose 2.2%, Korea's Kospi gained 2.6% and Hong Kong's Hang Seng added 3.1%.
The implied borrowing costs for Spain and Italy fell after the announcement. The borrowing costs for these large economies had risen to levels where these nations would no longer be able to repay their debts, further escalating the region's debt crisis.
That situation would not only hurt the Eurozone growth, but could also disrupt the global economic recovery.
As a result, Asia's export-dependent economies would have been hardly hit, as they rely heavily on global demand.
Analysts said that the new ECB plans have helped spread confidence and optimism in the market; however, the crisis is far from over.
The ECB's actions afford time, allowing risk appetite to stage a comeback, for now," said Vincent Chaigneau, a strategist at Societe Generale.
"Mr Draghi has won a battle, but cannot win the euro area crisis war by himself," Mr Chaigneau said.
---
---
Related Articles
French President Francois Hollande is set to present his country's first budget, which he has said is the "toughest budget"
Spain's prime minister has said it is "very difficult" for the country to get funds. He was speaking amid growing
Singapore's shipment s of electronics and pharmaceuticals to Asia raised the country's exports by 5.8% from a year earlier. The