Australia's economic growth continues to dwindle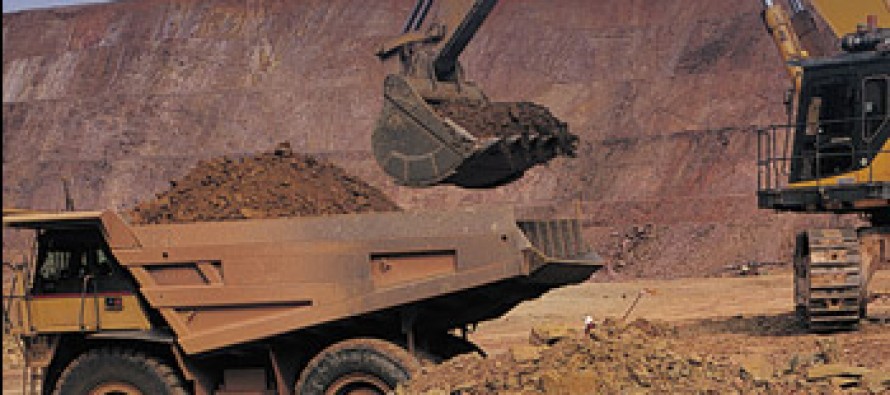 Australia's economy grew at a rate of 3.7% in the April to June period, down from 4.3% annual growth in the same period last year.
The slowing global demand for its resources and dreary domestic consumption are some of the factors behind the slow growth.
The country's mining sector has been drifting due to the global economic crisis, as the demand for its resources in its key markets such as China and India continues to decline, hurting the sector's growth.
Adding to the whammy, prices of commodities such as iron and ore have fallen. As a result, mining products are not too appealing to the consumers.
Investment has been suffering too, as companies are putting their expansion plans on hold.
Moreover, Australian dollar has risen against the US dollar, causing Australian goods to be more expensive to foreign buyers.
Australia expects more challenges to come on its way of economic growth.
"The second half is going to be much more challenging," said Stephen Walters, chief economist at JP Morgan.
"You're not going to get the same sort of growth rate we have had."
---
---
Related Articles
The founder and CEO of Amazon.com, Jeff Bezos, has announced to buy America's largest and renowned media publications, The Washington Post, for
Brazil is set to launch the first part of its major plans to help boost the disappointing growth levels. The
The US warned security threat posed by Chinese telecom firms Huawei and ZTE, after an investigation into the two companies.