Australia's mining tax revenue falls short of expectations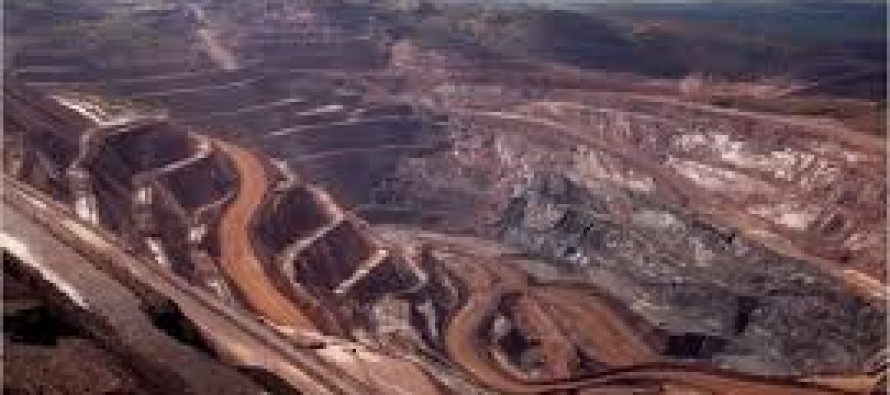 The controversial Mineral Resource Rent Tax (MRRT) imposed on mining companies did not generate the level of revenue expected by the Australian company.
The government said it collected A$ 126mn in the six months since it was implemented on 01 July 2012, while the initial forecasts were A$2bn in the year to 30 June 2013.
The MRRT received criticism from many firms, saying it will hurt their competitiveness and affect future investment in the sector.
The opposition criticized the levy, believing it would not raise sufficient revenue.
Meanwhile, Treasurer Wayne Swan said that a drop in commodity prices had hit the resources sector and hurt tax revenues.
"It's clear revenues from resource rent taxes have taken a massive hit from the impact of continued global instability, commodity price volatility and a high dollar," Mr. Swan said.
The mining tax is likely to be a hot topic of debate in Australia's next general elections which are scheduled to be help in September this year.
---
---
Related Articles
The Red Giants are seeking to list on the US stock market in a share sale that aimed at raising
The Japanese cabinet has passed a plan to double sales taxes in an attempt to control the soaring costs of
India's government failed on Monday to defuse a row with the opposition over opening up the supermarket sector to foreign