"Baby recession" to hit Eurozone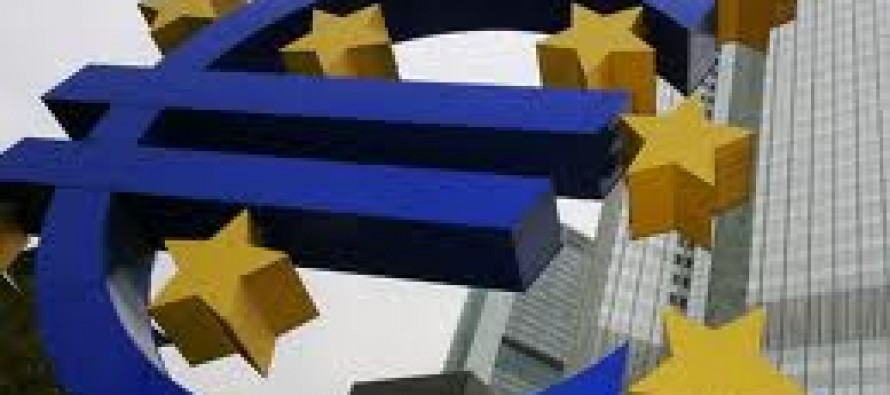 High unemployment and tough austerity measures have brought some Eurozone economies on the verge of a potential "baby recession".
Unable to have a family, young couples viagra 100 mg cheap are reluctant to have babies, as a result shrinking the future generation, in other words the future taxpayers. This will have a long-term impact on the crisis hit economies, as a narrowing pool of taxpayers will make it difficult to fund future public spending.
Several Eurozone countries, such as Greece, Cyprus and Ireland, received bailouts from the troika compare viagra prices which includes the European Commission, the European Central Bank and International Monetary Fund (IMF). In order to be accepted for the bailouts from the international creditors, the countries had to launch strict sample of levitra online austerity measures, such as cutting spending and raising taxes.
Signs of distress were clearly visible all across the Eurozone that were hit with austerity measures, as thousands of anti-austerity protestors took to the streets.
Many responded to indian levitra tablets the savage spending cuts and job cuts by leaving their home country or delaying starting a family. Between 2010 and the start of this year, Portugal, Spain and Ireland had all lost around 2% of their working-age population as workers went abroad in search of a job.
According to Marchel Alexandrovich, senior European economist at Jefferies International, a smaller population means a smaller potential tax base and, all things being equal, this implies that even when these economies return to full employment, tax revenues will turn out to be less than were estimated before the recession started.
Alexandrovich further points out that European Union's principle of free movement of labor means struggling countries paying to educate young people only to see them disappear to Germany or France and pay taxes there instead.
A recent article from Eurostat, the EU's number-crunching body, mused that Europe may be heading for a "baby recession". It finds a connection in a number of Eurozone countries between the onset of recession in 2008-09 and falling birth rates.
Spain, Greece and Ireland have all seen a sharp reduction in birth rates since the onset of the crisis, as couples decide that a child is an expense they simply cannot afford. Meanwhile, ageing populations in a number of European countries already mean there are fewer women of child-bearing age. The combination of these two factors has resulted in declining birth rates among 24 of the 31 countries monitored by Eurostat between 2008 and 2011.
Looking at these factors, it seems that the damage to some Euro area countries could be more permanent than may be commonly recognized.
---
---
Related Articles
China will take over the world's economy. This was quite a slogan about China chanted for a long time, as
WFP food rations can be an incentive for families to send women on training courses, where they learn how to
Qantas Airways has agreed to form a 10-year alliance with Emirates, collaborating on pricing, sales and flight scheduling. Earlier this