Bank of America alleged for mortgage fraud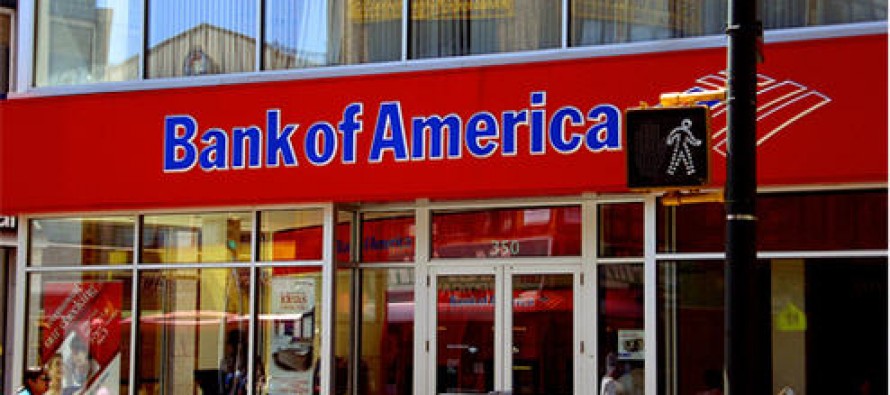 Bank of America is sued for USD 1bn for selling thousands of toxic home loans to government agencies, Fannie Mae and Freddie Mac that support the US mortgage market.
Countrywide Financial, which Bank of America bought in 2008, is accused of running a trade scheme from 2007 to 2009 that was deliberately designed to process at high speed without checks on their quality.
The accusation comes from the US Attorney Preet Bharara, the top federal prosecutor in Manhattan, New York.
The legal against Bank of America comes a month after similar moves by the US government earlier this month against Wells Fargo and JP Morgan Chase.
JP Morgan was alleged for defrauding investors who lost more than USD 20bn on mortgage-backed securities sold by Bear Sterans. Wells Fargo was sued for alleged mortgage fraud
---
---
Related Articles
Unemployment in the eurozone was 11% in April, unchanged from March, but still the highest since records began in 1995.
Apple has been ordered by a court in Netherlands to compensate for infringing a patent held by Samsung relating to
Hyundai Motor's labor union has accepted a deal to increase wages and put an end to night shifts, ending one