Barclays hit by new probes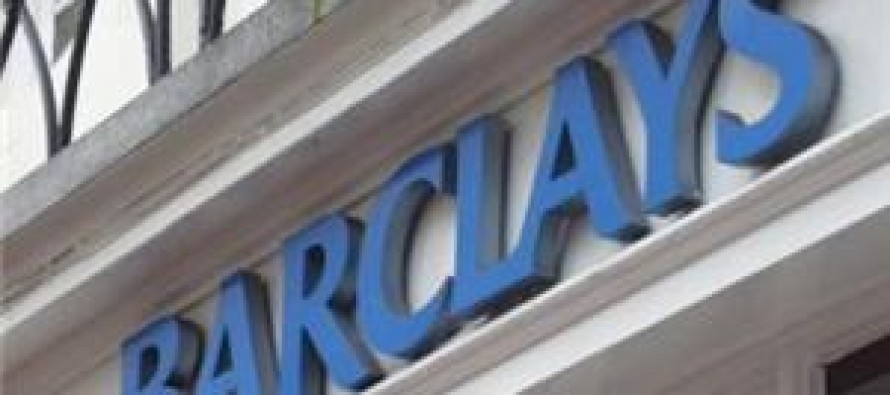 UK bank Barclays has lowest price for viagra been subject to two new regulatory probes from the US authorities.
The first probe is from the US Department Justice and the Securities and Exchange Commission, who are looking into how Barclays won its business and weather it complied with the Foreign Corrupt Practices Act.
The second probe is from the US Federal Energy Regulatory buy cialis from canada Commission, which has been investigating Barclays power trading in the western US with respect to the period from late 2006 through 2008.
The bank's shares have been heavily affected as a result of the regulatory probes.
Barclays has said it would "vigorously defend this matter".
Barclays is already being investigated by Britain's Financial Services Authority and Serious Fraud Office in relation to how to get cialis payments to Qatari investors after it raised funds from the Gulf state at the height of the 2008 financial crisis.
The libor-rigging scandal led to the resignation of key officials of the bank, including the Chief Executive Officer, order no rx cialis Bob Diamond, and the Bank Chairman, Marcus Agius.
Barclays reported a pre-tax loss of £47m for the third quarter after being hit by the cost of charges against the value of its own debt and the a further provision against payment protection insurance compensation.
The loss compares to profit in the same period last year of £2.4bn and a second quarter profit of £1.2bn, and was largely the result of a £1.1bn charge against the value of its own debt as well as the impact of £700m provision for PPI compensation.
Profit on an adjusted basis came in at £1.7bn, in line with City analysts forecasts for the bank.
The new PPI provision was disclosed to the market last week in a profit warning. In total Barclays has now set aside £2bn against PPI claims.
The swing in Barclays' results is in part the result of a controversial accounting rule that requires the bank to take a charge against the value of its own debt.
---
---
Related Articles
Addressing the Communist Party, China's president Hu Jintao said the country will deepen its economic reforms aimed mainly at expanding
Pakistani Currency Could Drop To 200 A Dollar By 2020 Pakistani currency continues to lose its value in the international
Barclays reveals a phone conversation between then CEO Bob Diamond and the Deputy governor of the Bank of England. In