Big companies donate millions to help refugees in Europe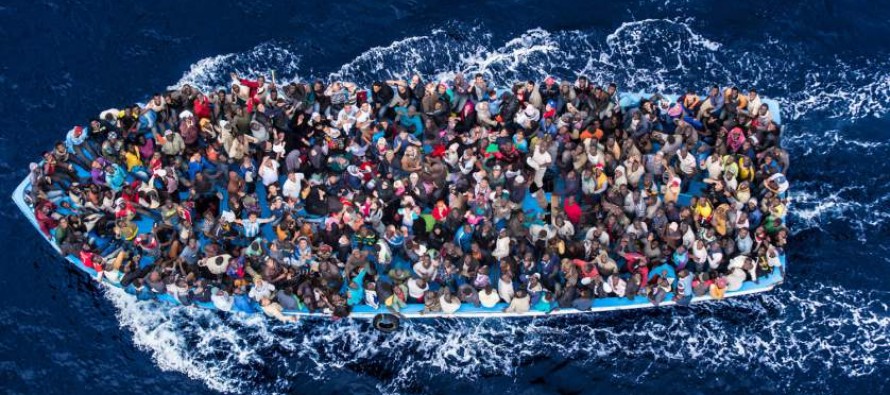 World's biggest corporations are reaching out to assist Europe in coping with the large number of asylum seekers from Iraq, Syria and Afghanistan.
Google, Goldman Sachs and Volkswagen's Audi subsidiary have all announced to hand over millions of dollars to help refugees pouring into Europe.
Google is giving USD 1.1 million to organizations to provide shelter, food, water, medical care and other essentials for the refugees.
Goldman Sachs has announced to donate USD 3mn to the UN High Commissioner for Refugees.
The UNHCR said it has received $17 million in donations from companies and individuals in just six days.
Audi is donated USD 1.1 to support local emergency aid programs.
The UNHCR said it is also partnering with additional companies to provide aid (or in discussions to do so). Those include Zara, Ericsson, Volvo, H&M and Brown Forman.
Germany, who is leading efforts to try to address the refugees crisis, is expecting the highest number of asylum applications this year.
The country's soccer club Bayern Munich has said it will donate USD 1.1 to charities and will set up training camps which will offer free German language classes and meals for refugee children.
And Europe's top 80 soccer teams have agreed to donate one euro for every ticket sold for their first home matches of the regional league competitions. League officials expect the initiative to raise between USD 2.3 and USD 3.4 million.
---
---
Related Articles
French President Francois Hollande is set to present his country's first budget, which he has said is the "toughest budget"
The world's biggest food group Nestle has reported rising sales but says it is having a "challenging year". The Swiss
Burma's President, Thein Sein, has approved an investment bill that removes a 50% cap on foreign holdings, according to reports.