Bill Gates is the richest person on the planet, for the 16th time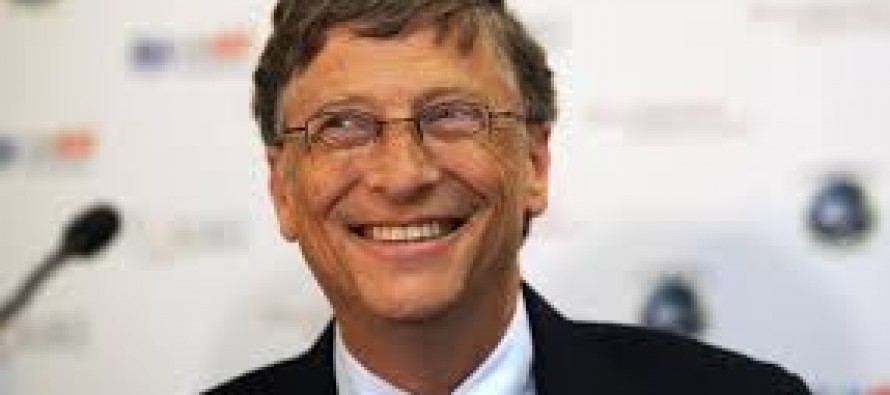 According to the annual list published by Forbes magazine, Bill Gates whose estimated net worth stands at 79.2 billion dollars, is once again the richest person in the world. He has held this title 16 times in the last cheapest price viagra 21 years.
In second and third place are Carlos Slim Helu, the Mexican telecom tycoon with $77.1 billion and Warren Buffet, the American business giant with $72.7 billion, respectively.
Between 2009 and 2014 Gates' wealth more than doubled from $40 billion to more than $82 billion. Between 2013 and 2014 his wealth increased by $15 billion, or, just for comparison's sake, around $1.5 billion more than the entire Gross Domestic Have just started using this product but it was highly recommended by a friend/dietition: generic form of propecia. Our goal is to provide medications at discount rates to everyone who is affected by expensive local prices. Product (GDP) of Iceland in 2014.
Gates is the founder and owner of Microsoft Corporation, the world's largest software company.
Here's the top ten list of the current wealthiest people on the planet, according to Forbes:
Bill Gates $79.2bn (Microsoft)
Carlos Slim Helu $77.1bn (Phones and construction in Mexico)
Warren Buffett $72.7bn (Global investor)
Amancio Ortega $64.5bn (Zara and other fashion chains)
Larry Ellison $54.3bn (Oracle data storage technology)
Charles Koch $42.9bn (Industrialist)
David Koch $42.9bn (Industrialist)
Christy Walton $41.7bn (Walmart)
Jim Walton $40.6bn (Walmart)
Liliane Bettencourt $40.1bn (L'Oreal cosmetics firm)
---
---
Related Articles
A number of US lawmakers have voiced their concerns over the multi-billion bailout package that Pakistan has sought from the
Shares in internet giant Yahoo have risen over 5% after reports that it is close to selling its stake in
According to the latest figures, China's purchasing managers index (PMI) stands at 50.4 in the month of November. This is