Burma offering flexibility to foreign investors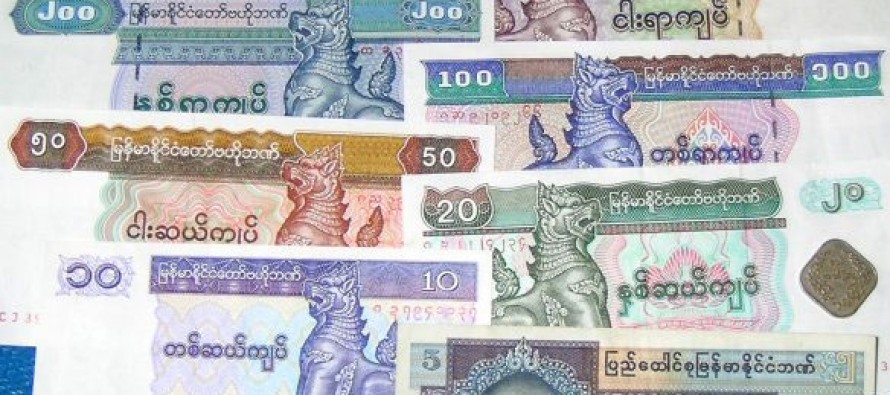 Burma's President, Thein Sein, has approved an investment bill that removes a 50% cap on foreign holdings, according to reports.
Burma, also known as Myanmar, was once an isolated state from the rest of the world with an appalling human rights record. It is one of Asia's poorest countries with an economy riddled with corruption. The country was ruled a military junta that stifled almost all dissent in the face of international sanctions and condemnation. Internationally Burma has long been seen as a pariah state. The west only began relaxing its sanctions on the country in 2012. Of the big economies in the world, China is its main ally.
There has been a surge of interest from multinational institutions, as Burma has recently opened its doors to the outside world and has eased down political repression.
The new law, which state media reported met the president's requests for more flexibility, reportedly allows the exact investment ratio to be decided by foreign and local partners.
The US lifts sanctions imposed against Burma for years last month.
Recently, the World Bank pledged to grant USD 80mn to Burma- the Bank's first aid to Burma in 25 years.
The money will be spent towards roads, bridges, schools and health clinics.
World Bank decided to step in to lift Burma out of poverty after the current government began implementing economic, political and other reforms.
---
---
Related Articles
Protests by some Air India pilots have entered their second day with more international flights cancelled from Delhi and Mumbai,
SAARC Development Fund (SDF), the umbrella financial institution for projects in SAARC member countries, is working on a clear road
US employment rose by 80,000 in June, official figures have shown, leaving the unemployment rate unchanged at 8.2%. Hopes for