China changes its one-child policy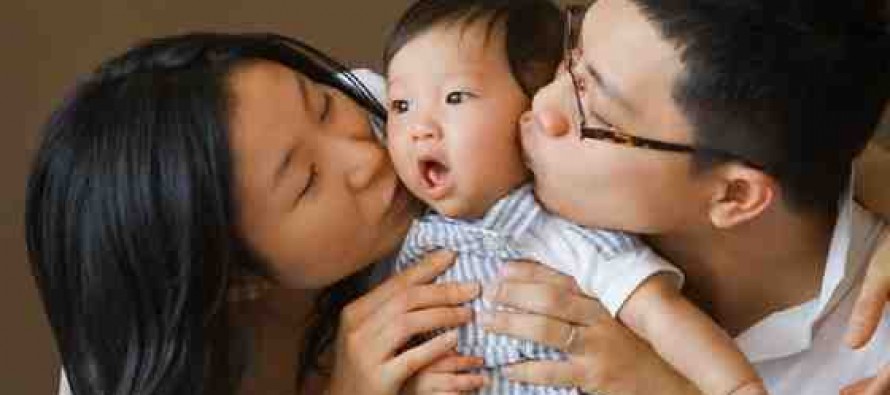 China has endorsed its one-child policy that has been enforced upon its population since 1970s to curb the nation's rapid population growth.
A resolution passed by the Standing Committee of the National People's Congress now allows couples to have two children if either parent is an only child.
The reforms, which came at the end of a six-day meeting of the congress, have already been tested in parts of the country.
They needed formal legislative approval to be put into effect.
The country's one-child policy concerned the leaders about the country's ageing population that will both reduce the labor pool and exacerbate elderly care issues.
By 2050, more than a quarter of the population will be over 65.
---
---
Related Articles
Emir of Dubai Sheikh Mohammad Bin Rashed Al Maktoum said he wants to build a miniature city on Mars in
Samsung unveiled its new Android and Windows-powered touchscreen devices, including a Windows RT tablet; a Windows Phone 8 smartphone; and
The Serious Fraud Office (SFO) has confirmed that a formal investigation is launched into the rigging of inter-bank lending rates.