China Manufacturing Hits Nine Month Low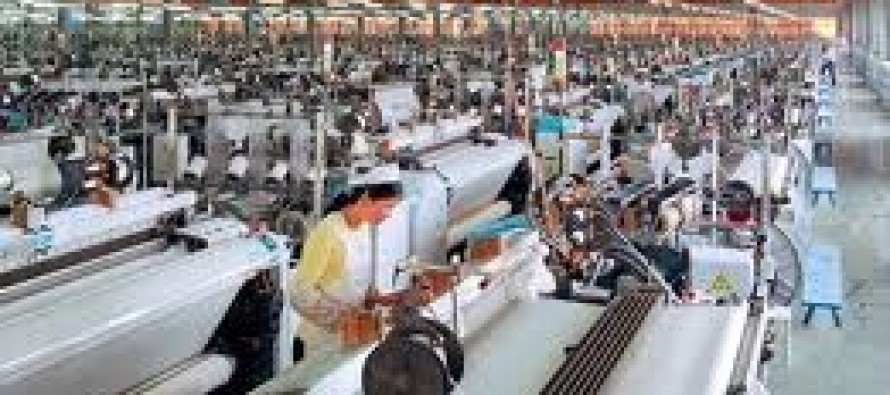 According to official figures, China's manufacturing activity fell to a nine month low in August, showing serious weakness in the world's second largest economy.
A statement released on Saturday by the China Federation of Logistics and Purchasing shows the government's purchasing managers' index (PMI) fell to 49.2 in August from 50.1 in July.
Second quarter figures showed a growth of 7.6 per cent for the economy, the worst performance in three years.
Figures for trade,industrial output and retail sales, in the current third quarter came in weak for July, raising concerns that government efforts to stimulate growth may be insufficient.
China's economy has been struggling since early last year and analysts had predicted it would enjoy a rebound by about now, but the sluggish PMI indicates a more serious downturn instead. This will be unwelcome news for the world economy as the US struggles to gain momentum and Europe heads towards another recession.
 "China's manufacturing sector continues to struggle, weighed down by a significant domestic slowdown, a wholly unsupportive external climate and a completely insufficient policy response," said economists from IHS Global Insight,  "The government has underestimated the pace of the slowdown and is behind the curve."
China has tried to boost its economy with interest rate cuts and by lowering the amount of funds that banks must hold in reserve in a bid to stimulate a rebound.
---
---
Related Articles
Germany appeared to be safe from Europe's debt crisis, due to the deep reforms undertaken years ago, however recent data
Antony Jenkins, the new boss of Barclays, pledges quick and bold reforms to rebuild the reputation of the bank. Barclays'
India's growth slowed in the September quarter, putting more pressure on the government to implement more reforms and ease monetary