China simplifying FDI rules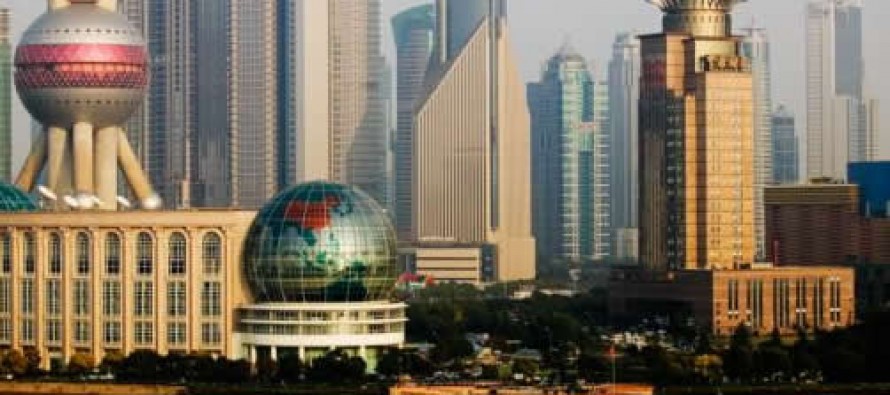 In a bid to spur a fresh wave of economic growth, China has said it will "simplify" procedures for foreign direct investments.
China's economic growth has been slowing and hit a three-year low in the third quarter, with FDI falling to 0.25% in October.
Under the new rules, investors will not require approval for opening foreign currency accounts or for re-investing foreign exchange earnings.
Earlier this month, Beijing announced it would raise the cap on the total amount of money foreign investors can bring into the country.
It said it will raise the quota for its Qualified Foreign Institutional Investor (QFII) program – one of the main channels used by foreign firms to invest in Chinese financial markets – once its current limit of $80bn (£50bn) is reached.
The new regulations will be implemented from 17 December, according to the state news agency Xinhua.
---
---
Related Articles
Having one of the world's lowest birth rates, China is witnessing a growing number of pet lovers among its middle
China has announced to raise its minimum wage, in a bit to tackle the widening rich-poor divide in the population.
Pakistan has decided to procure vaccine from China's state-owned company Sinopharm because of its effectiveness and safety to fight against