China spends billions of dollars annually on pets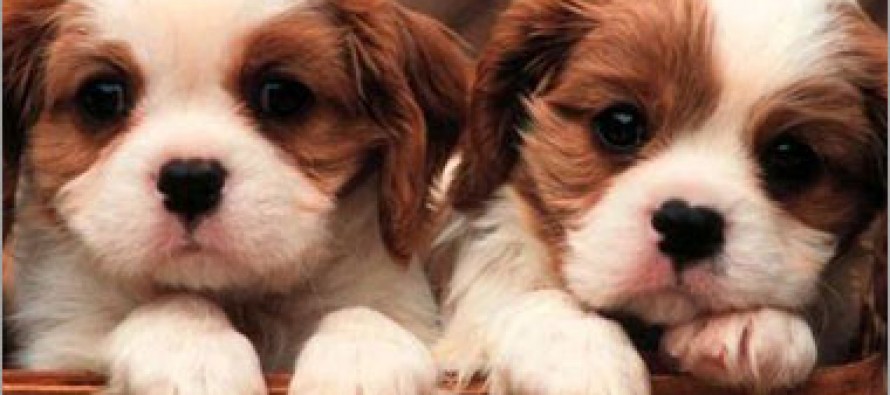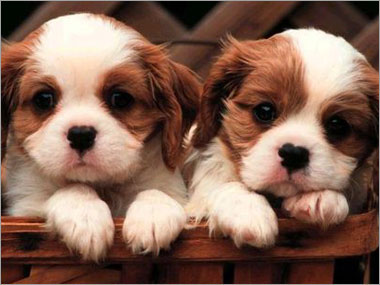 Having one of the world's lowest birth rates, China is witnessing levitra show pill a growing number of pet lovers among its middle class.
About 7% of households in China now have a dog, and 2% have a cat.
China spends USD 1.5bn on pampering pets annually. Ownership of pets is expected to rise rapidly and the value of pet care industry is expected to USD 2.2bn over the next five years.
With the quantity of pets, the demand for luxury services and gourmet products is increasing as well.
Pet owners cialis canada online pharmacy take their pets to luxurious salons for beauty maintenance, and pay for specialty services such as acupuncture and Chinese-style massage.
Financial services are cashing buy cialis online canada in too. Just last month, order viagra no prescripion state insurer PICC started offering pet insurance policies that cost as much as USD 550 a year, state media reported.
---
---
Related Articles
Credit ratings agency Moody's has downgraded 15 global banks and financial institutions. Moody's based their decision on the bank's exposure
Goldman Sachs CEO David Solomon stated that he does not see a looming economic crisis but things could change easily.
The global economic crisis has started to hurt growth in emerging economies warned the International Monetary Fund (IMF) head, Christine