China Wins WTO's Permission to Impose $3.6bn in Sanctions Against US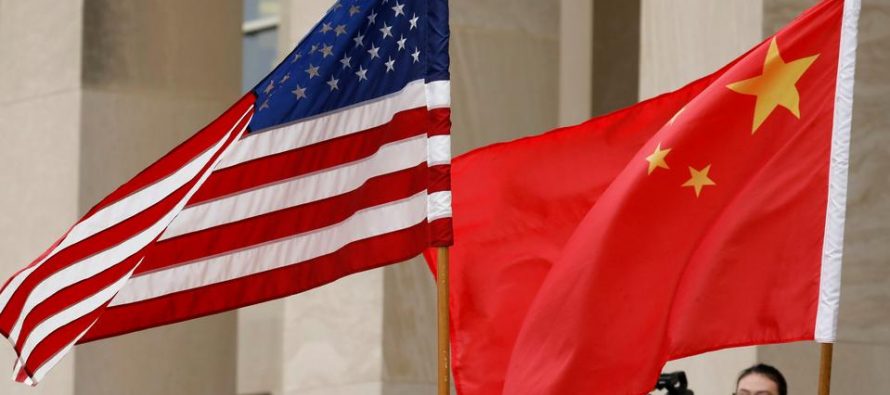 The World Trade Organization (WTO) has given China the go-ahead to impose $3.6 billion in sanctions against the United States of America.
The amount is roughly half the amount China had sought as retaliatory tariffs on imported US goods for the US failure to remove anti-dumping duties. Yet, it is the third highest damages awarded by the Geneva-based organization in its history.
China had suffered over $7 billion in damages annually due to US anti-dumping duties which were ruled illegal by a WTO panel in 2016 and later upheld. The Chinese authorities therefore requested permission to retaliate and impose tariffs by the same amount, as allowed under WTO rules.
The issue was sent to arbitration after the Trump administration objected to the amount.
---
---
Related Articles
According to data compiled by the Organization of Economic Cooperation and Development (OECD), the G20 group of leading world economies'
The focus of US economic policy discussion at present is almost entirely on fiscal deficits and the level of taxes.
A number of US lawmakers have voiced their concerns over the multi-billion bailout package that Pakistan has sought from the