China working towards more economic reforms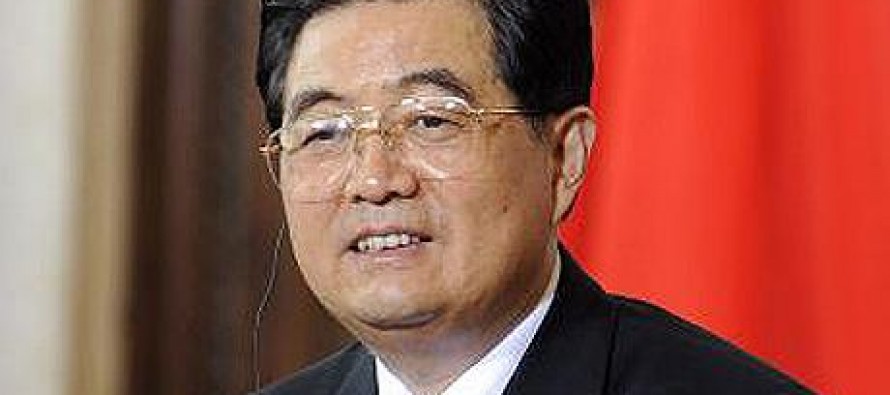 Addressing the Communist Party, China's president Hu Jintao said the country will deepen its economic reforms aimed mainly at expanding domestic demand.
The president's statement comes at a time when China is experiencing its slowest economic growth rate for three years in a row.
China's declining exports is accompanied with dwindling domestic consumption.
"We should step up efforts to transform to a new growth model and work hard to improve the quality and efficiency of the economy," Mr Hu said.
"We will continue to deepen our economic system reform and stick to the policy of expanding domestic demand."
China has been loosening its financial sector by offering new reforms.
The central bank allowed more flexibility to the yuan by allowing it to trade against the US dollar to 1.0% on either side of a daily rate compared to the previous limit of 0.5%.
In June this year China's central bank gave the country's lenders flexibility to decide the interest rates they want to offer to consumers, within a stipulated range.
China has been called upon to work towards a more inclusive economic growth, ensuring to reduce the gap between the rich and the poor.
Mr Hu said that to make China's development, "much more balanced, coordinated and sustainable, we should double its 2010 gross domestic product and per capita income for both urban and rural residents [by 2020]".
He added that to achieve that target, China needed to "increase investment at a proper pace and expand the domestic markets".
---
---
Related Articles
In response to the stalemate caused by the Opposition over the recent coal report, Prime Minister Manmohan Singh has said
Japan wants to join the talks on the Trans-Pacific Partnership (TPP) with the hope it would help revive the Japanese
Amid recent territorial disputes between China and Japan, Japanese exports to China fell 14.1% in September compared to the previous