China's manufacturing activity continues to dwindle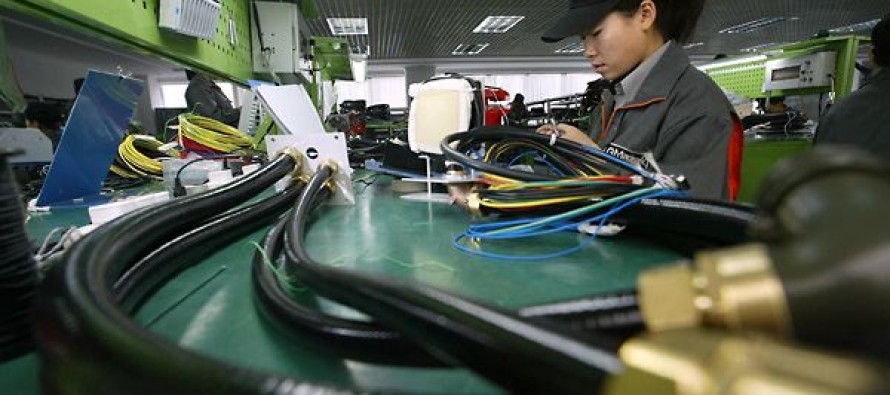 With Purchasing Manager's Index (PMI) falling from 48.2 in June to 47.7 in July, China is witnessing its 11-month low manufacturing activity.
The PMI is a key indicator of manufacturing activity and a reading below 50 shows contraction.
This comes amid China's poor domestic consumption and slowing demands for its products in the US and Europe.
Manufacturing and exports sector of China have been serving as the key drivers of its economic growth over the past decades.
The recent data indicates a further slowdown for China.
Data released earlier this month showed that China's economic growth slowed in the April to June period, the second straight quarter of weaker expansion.
The world's second biggest economy grew by 7.5% compared to the previous year, down from 7.7% in the January to March period.
---
---
Related Articles
Shares of Standard Chartered Bank (SCB) price went up by almost 8% following a plummet of 16.43% late on Tuesday.
SAN DIEGO — Negotiators from the United States and eight other Pacific Rim countries concluded a round of talks Tuesday
The yield or interest rate on Spanish 10-year bonds hit 7%, a level that market-watchers consider is unaffordable for a