China's manufacturing activity growing at its fastest rate in two years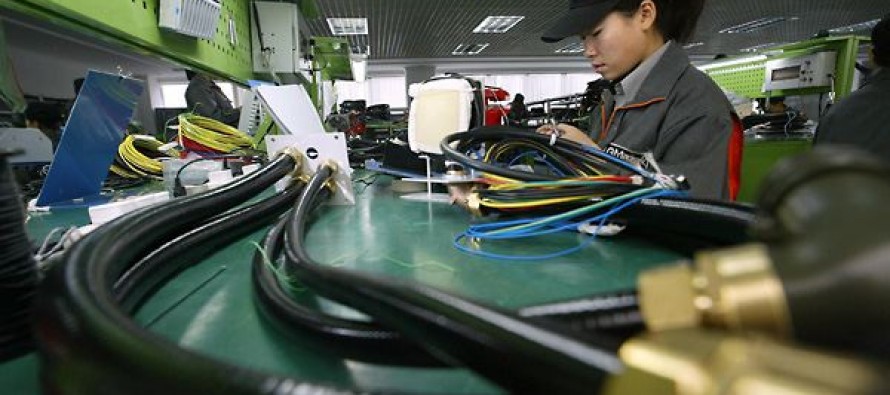 China reported a Purchasing Managers Index (PMI) of 51.9 in January compared with 51.5 in December.
The country's manufacturing activity is at its two-year high since January 2011 and above 50.
A PMI of above 50 indicates expansion and signals that the world's second-largest economy is recovering after a sharp slowdown.
The key driver of Chinese economy, the manufacturing sector was hit by the sagging export demand in Europe and the US that have been hit heavily by debt crises.
"Despite the still tepid external demand, the domestic-driven restocking process is likely to add steam to China's ongoing recovery in the coming months," said Qu Hongbin, chief China economist at HSBC.
The HSBC preliminary reading, called Flash PMI, is a private survey of more than 420 companies. The responses of 85%-90% of the companies form the reading.
---
---
Related Articles
Many of the questions potential new hires ask are throwaways. But not these. Be honest. Raise your hand if you
Wu Ying, the once 6th richest woman in the world, had originally received a death sentence for financial fraud and
US unemployment rate in November was down to a four-year low of 7.7%, after the US added 146,000 jobs. The