Chinese company pulls out of the Iran-Pak gas pipeline project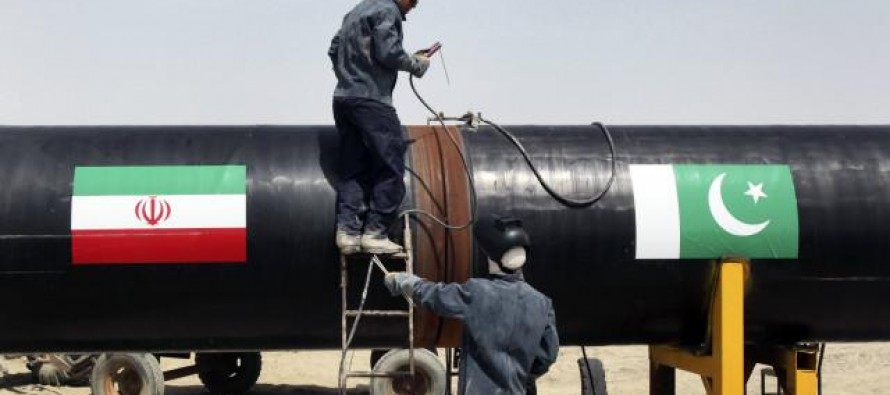 A Chinese company, which had offered USD 500mn to fund the Iran-Pakistan gas pipeline, has backed out, leaving Pakistan to knock on Iran's door for further funding.
This comes after Pakistani government expressed its unwillingness to extend the bid validity period.
The Chinese firm, Panyn Chu King Steel Limited, which has pulled out, had been selected during bidding by Interstate Gas Systems (ISGS) as a qualified bidder, which would provide the pipeline at $1,650 per ton including compressors.
The company, which also offered to arrange $500m for the project, sought extension in bid validity but the government refused.
According to sources, Iran has already expressed willingness to increase the credit limit, and two sides are expected to meet this month to take up the proposal that Iran gives the entire financing.
---
---
Related Articles
Samsung is not giving up after facing a bad defeat at the US court against Apple. The South Korean smartphone
Russian President Vladimir Putin on Saturday signed into law a package of sanctions against Turkey following the shooting down of
China's Purchasing Managers' Index (PMI) dropped from 50.9 to 50.6 in April, indicating an unexpected slowdown in China's manufacturing sector.