Cristiano Ronaldo donates his golden boot to children in Gaza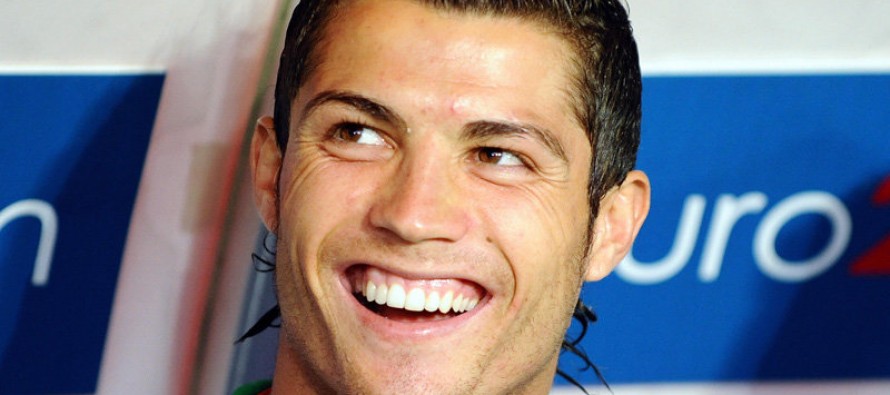 The iconic soccer player, Cristiano Ronaldo, has given the Golden Boot he won in 2011 to the Real Madrid Foundation, which has sold it at an auction for USD 1.5mn.
The money goes in aid to the children of Gaza.
Various reports show that the Real Madrid Foundation has helped to build 167 schools in 66 countries.
This is not the first time Ronaldo is extending his helpful hands to the poor. He sold most of his sports shoes last year at a Real Madrid Foundation auction aimed at raising funds for schools in Gaza.
The Portuguese player is the highest-paid footballers in the world and is playing for Real Madrid team of Spain.
---
---
Related Articles
Micron agrees a USD 2.5 billion deal to buy Japanese chipmaker Elpida, which will consequently make Micron become the world's
After the European Central Bank (ECB) unveiled its plans of easing the Eurozone crisis, the Euro rose to a two-month
Activity in China's biggest and mainly state-owned factories has hit the lowest point this year due to weak domestic demand.