Cyprus receives first installment of its bailout funds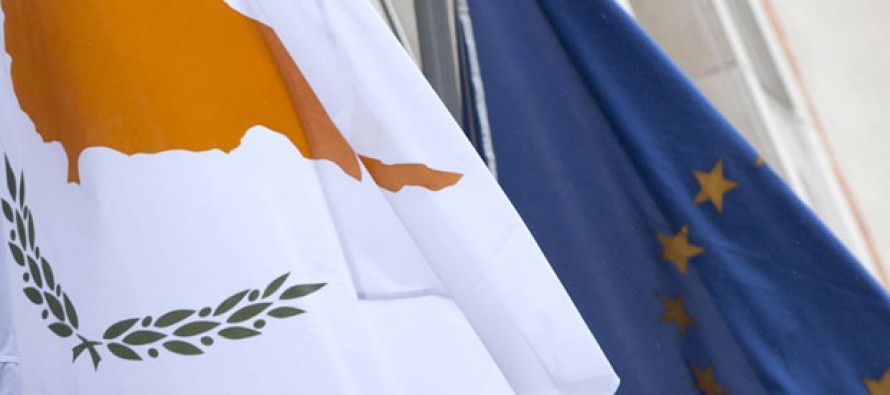 Cyprus has received 2bn Euros, the first installment of a 10bn-Euro bailout package, from the European Union (EU) and the International Monetary Fund (IMF).
Eurozone finance ministers are also expected to sign off the latest tranche of Greece's bailout, as much 7,5bn Euros in the latest payment of its massive 240bn-Euro bailout.
The next major agenda of the meeting f the finance ministers would be Slovenia, which is seen as potentially likely to follow Greece and Cyprus in seeking help from European authorities.
Concerns are growing despite a plan unveiled last week by Slovenia's government, aimed at avoiding a bailout.
The government plans to restructure the country's stricken banking system, raise taxes and privatize swathes of state-owned companies.
---
---
Related Articles
Indian Prime Minister Narendra Modi announced demonetization of Rs 500 & 1000 currency notes effective midnight in an effort to
The number of Spanish jobseekers rose for the eighth month in a row in March to hit a record 4.75
In response to the stalemate caused by the Opposition over the recent coal report, Prime Minister Manmohan Singh has said