Cyprus receives first installment of its bailout funds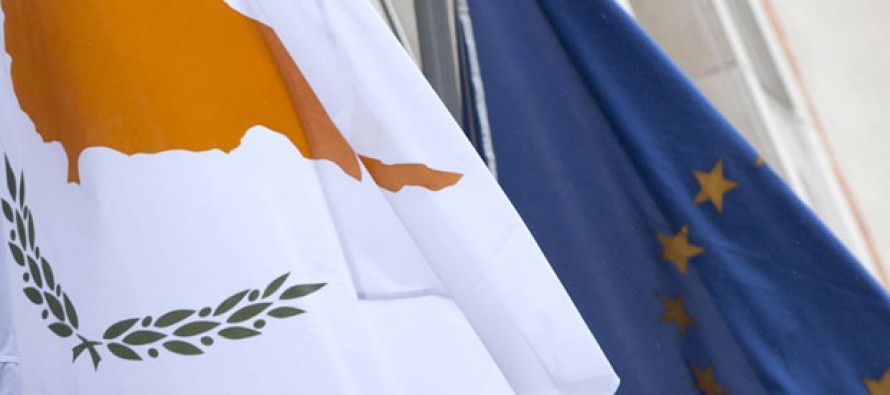 Cyprus has received 2bn Euros, the first installment of a 10bn-Euro bailout package, from the European Union (EU) and the International Monetary Fund (IMF).
Eurozone finance ministers are also expected to sign off the latest tranche of Greece's bailout, as much 7,5bn Euros in the latest payment of its massive 240bn-Euro bailout.
The next major agenda of the meeting f the finance ministers would be Slovenia, which is seen as potentially likely to follow Greece and Cyprus in seeking help from European authorities.
Concerns are growing despite a plan unveiled last week by Slovenia's government, aimed at avoiding a bailout.
The government plans to restructure the country's stricken banking system, raise taxes and privatize swathes of state-owned companies.
---
---
Related Articles
China's imports of crude oil from Iran surge in May after a payment dispute is resolved between the two countries.
The European Union (EU) will impose anti-dumping duties on imports of stainless steel cold-rolled sheet from China and Taiwan. The
India's Competition Commission has imposed a collective fine of about USD 1.1 billion on 11 cement companies for price fixing.