Data on bond purchases by Bank of Cyprus missing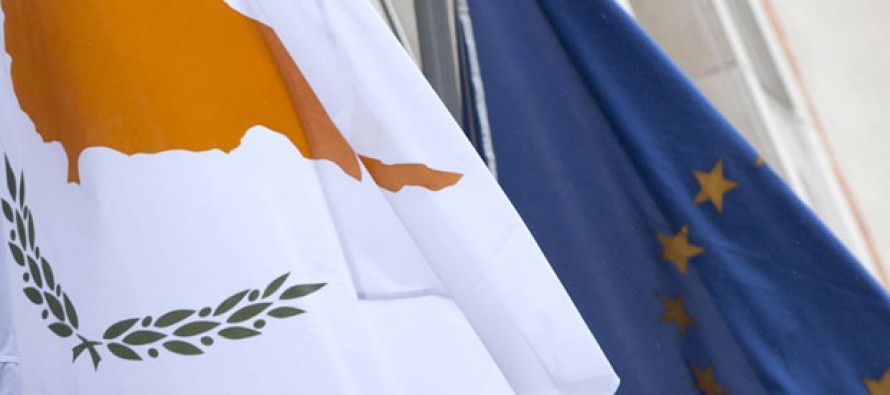 Investigators have found that key data about bond purchases by bank of Cyprus are missing, with gaps discovered in computer records for the period 2007-2010.
Whether the mass deletion of data was deliberate or accidental is not yet clear.
The data is essential for the focus of a controversial EU-IMF bailout.
Eurozone Finance Ministers have agreed on a bailout deal of 10bn Euros to keep Cyprus in the Eurozone and rescue its banking system from collapsing.
Head of the International Monetary Fund Christine Lagarde regarded the deal as "a comprehensive and credible plan" to help restore trust in the banking system.
Cypriot Finance Minister Michalis Sarris found the deal as the best possibility for saving the banking system.
"It's not that we won a battle, but we really have avoided a disastrous exit from the Eurozone," he said.
While many of Cyprus's small account-holders have endorsed the deal, analysts have warned of a deep recession that might hit Cyprus and that might take years to recover.
As per the deal terms, all deposits under 100,000 Euros will be secured. However, deposit-holder with more than 100,000 Euros will face big losses.
The country's banking sector, which once serves as the main driver of prosperity, brought Cyprus to the verge of collapse after its exposure to the Greek debt crisis.
The consultancy's report on Bank of Cyprus has been leaked to Cypriot media, but not yet published.
Besides the Greek bond purchases the consultancy also scrutinised Bank of Cyprus operations in Romania and Russia.
The consultancy's findings have been handed over to the Cypriot parliament and the attorney-general, Petros Clerides.
The Cypriot government has appointed a special judicial panel to clarify what happened in the country's financial crash and pinpoint any wrongdoing.
---
---
Related Articles
China's manufacturing activity grew at its slowest pace in seven months in June, adding to fears about a slowdown in
China's exports rose by only 1% from a year earlier, down from 11.3% growth in June; meanwhile, imports rose by
Australia's economy grew at a rate of 3.7% in the April to June period, down from 4.3% annual growth in