Dubai's historic Expo 2020 win to transform its economy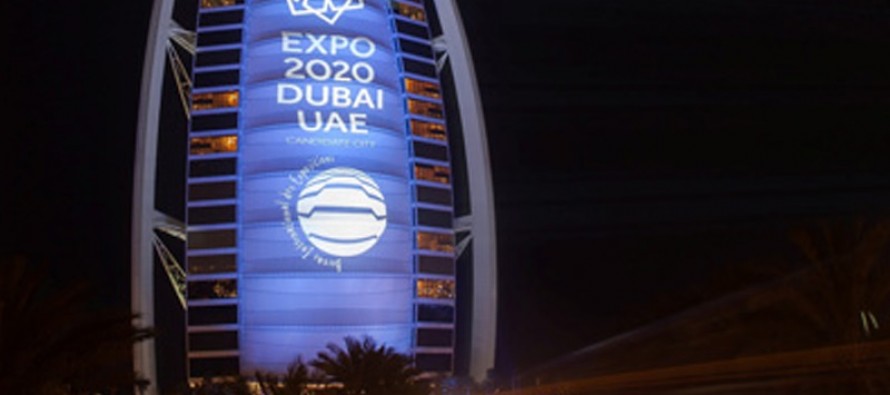 Tallying of 116 out of 163 votes, Dubai beat off rival bids from Brazil, Turkey and Russia, and won the right to host the World Expo trade convention in 2020. Dubai is the first city in the Middle East and North Africa region to host the highly celebrated international exhibition, the third largest global non-commercial event, following the Olympic Games and the FIFA World Cup.
The Expo is expected to boost UAE's business sentiment and confidence. According to Gulf News, Dubai and the UAE would benefit from an estimated $6.9 billion (Dh25.3 billion) earmarked for infrastructure projects around the event. The centerpiece of development is a 438-hectare site at the southwestern end of Dubai next to the Dubai Word Central close to Jebel Ali port. Dubai's construction market would benefit from the influx of new activity, but other sectors including travel, tourism and retail would also benefit.
Expos have historically been an economic catalyst, increasing tourism, job opportunities and construction activities. For instance, Expo Montreal 1967 witnessed construction of structures such as Décarie Autoroute and the Louis-Hippolyte Lafontaine Bridge and tunnel, which were essential to Montreal's subsequent growth.
Business leaders and senior executives from across various industries have expressed high optimism about the Expo.
---
---
Related Articles
Germany appeared to be safe from Europe's debt crisis, due to the deep reforms undertaken years ago, however recent data
China's inflation rate slowed in April, raising hopes that the central bank will ease its monetary policy to sustain growth.
The International Labor Organization (ILO) has warned that the Eurozone could lose 4.5 million more jobs in the next four