Dubai's historic Expo 2020 win to transform its economy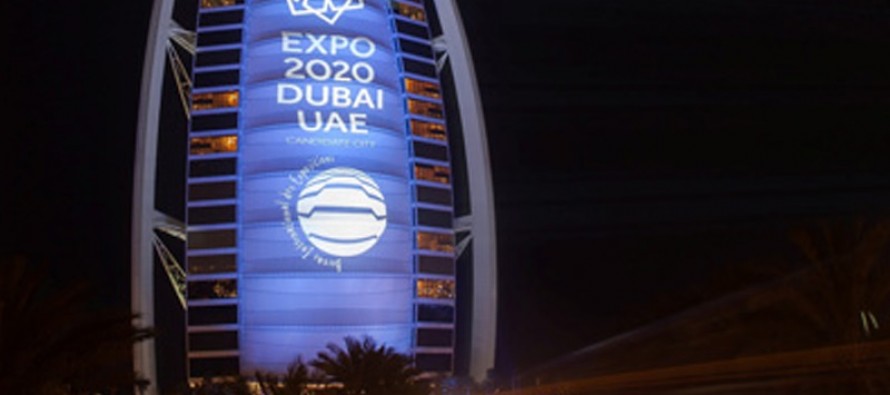 Tallying of 116 out of 163 votes, Dubai beat off rival bids from Brazil, Turkey and Russia, and won the right to host the World Expo trade convention in 2020. Dubai is the first city in the Middle East and North Africa region to host the highly celebrated international exhibition, the third largest global non-commercial event, following the Olympic Games and the FIFA World Cup.
The Expo is expected to boost UAE's business sentiment and confidence. According to Gulf News, Dubai and the UAE would benefit from an estimated $6.9 billion (Dh25.3 billion) earmarked for infrastructure projects around the event. The centerpiece of development is a 438-hectare site at the southwestern end of Dubai next to the Dubai Word Central close to Jebel Ali port. Dubai's construction market would benefit from the influx of new activity, but other sectors including travel, tourism and retail would also benefit.
Expos have historically been an economic catalyst, increasing tourism, job opportunities and construction activities. For instance, Expo Montreal 1967 witnessed construction of structures such as Décarie Autoroute and the Louis-Hippolyte Lafontaine Bridge and tunnel, which were essential to Montreal's subsequent growth.
Business leaders and senior executives from across various industries have expressed high optimism about the Expo.
---
---
Related Articles
China has become the world's second largest movie market, with box office revenues surging to USD 2.7bn in 2012. This
Tens of thousands of people have protested in a number of Spanish cities to mark the first anniversary of the
Apple has sought the US District Court in San Jose, California, to ban eight Samsung mobile phones in the US.