ECB's unveiled plans strengthen Euro against Dollar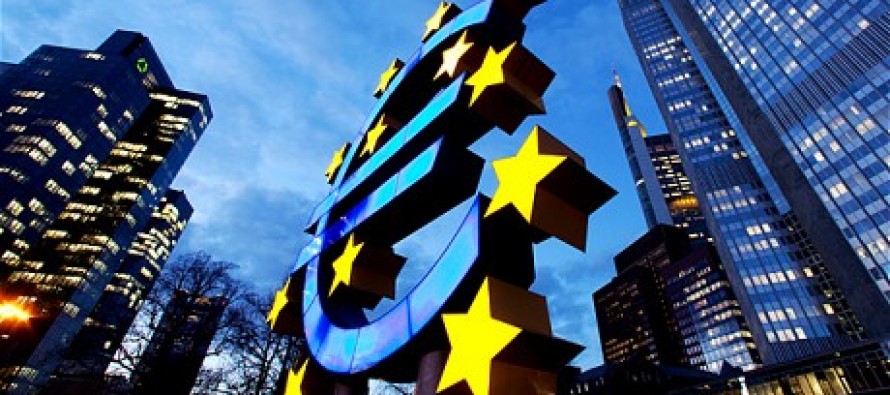 After the European Central Bank (ECB) unveiled its plans of easing the Eurozone crisis, the Euro rose to a two-month high against the US dollar.
ECB's president Mario Draghi announced that the ECB would agree to buy a potentially unlimited amount of bonds of debt-stricken Eurozone members on the condition that these countries made a formal request for bailout funds and stuck to the terms of any deal.
The plan spread confidence and optimism across the market, as the risk premium towards the Euro is lowered.
However, Germany's Bundesbank remains opposed to the ECB's bond-buying plan
In a statement, Bundesbank president Jens Weidmann said the bond programme was, "tantamount to financing governments by printing banknotes".
---
---
Related Articles
Internet group Yahoo has been ordered to pay $2.7 billion as part of a lawsuit filed in Mexico by two
China has said it will take measures to boost demand and investment amid fears of a slowdown in its economy.
Yahoo has reported a nearly 2% increase in the fourth quarter revenues compared with the same quarter figures last year.