Economic morale of the Eurozone at a 4 month low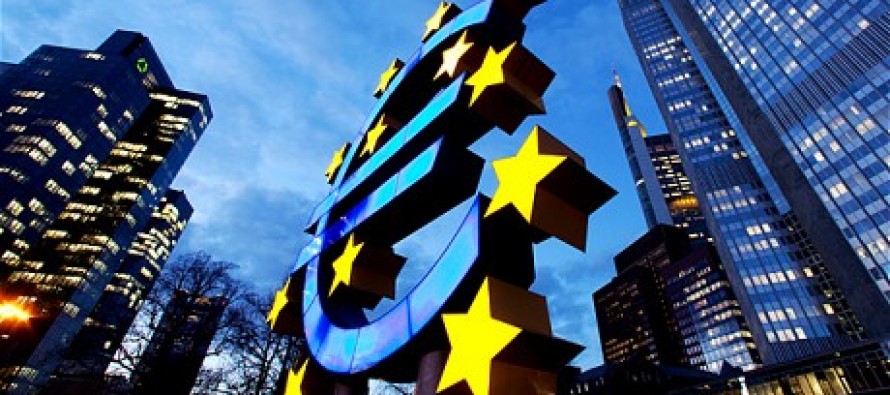 Economic sentiment in the Eurozone economy hits its 4 month low in April, slipping 1.5 points to a worst than expected 88.6, according to the European Commission.
"The further and increased slippage in economic sentiment in April reinforces our belief that the European Central Bank is more likely than not to cut interest rates on Thursday," said IHS Global Insight economist Howard Archer.
The European Central Bank (ECB) is expected to announce a cut in interest rates.
A Reuters survey last week found that a majority of economists expect the ECB to cut the bank's main refinancing rate by 25 basis points to a record low of 0.5%.
If the ECB was to cut rates in a bid to boost sentiment, it would mark its first reduction since July last year.
However, Steen Jakobsen, chief economist at Saxo Bank, said a cut in rates was unlikely to solve the crisis in the Eurozone.
"We need structural reforms and for businesses to invest again," he said
---
---
Related Articles
A South Korean court imposed a limited on national sales of the two technology giants, Samsung and Apple, ruling that
Barclays has appointed Antony Jenkins to be its new chief executive, following the resignation of Bob Diamond in the wake
While Facebook's IPO dominated the news, its CEO's marriage new will keep Mark Zuckerberg in the spotlight a while longer.