EU lifts sanctions on a number of Iranian companies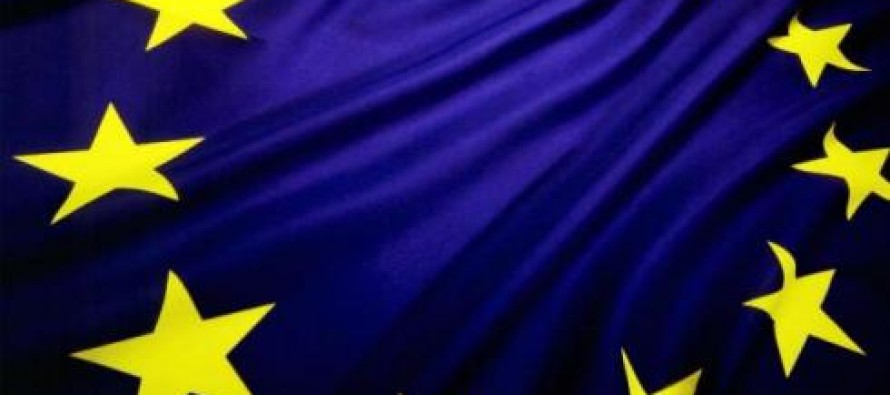 The EU's General Court in Luxemburg lifted the sanctions imposed on seven Iranian companies by the US, ruling that there wasn't sufficient evidence to justify the embargoes.
The move has drawn the ire of the United States government, who have been intensifying sanctions on Iran, in an attempt to halt the nation's nuclear program.
"We are very disappointed by the [EU] court's decision today," a spokesman for the US Treasury Department said in a statement on Friday.
The US Treasury later announced that it blacklisted six individuals and four businesses over their alleged links to Iranian oil sales.
At the beginning of 2012, the US and the European Union imposed new sanctions on Iran's oil and financial sectors aimed at preventing other countries from purchasing Iranian oil and conducting transactions with the Central Bank of Iran.
---
---
Related Articles
Apple officially unveiled the iPhone 8 and 8 Plus models today featuring with faster processors, a True Tone display and
By Subriena Persaud Amazon announced on Monday the launch of its 3D Printing Store which allows shoppers to browse over
The Netherlands' Queen Beatrix has reportedly accepted Mark Rutte and his cabinet's resignation. Mark Rutte, Dutch prime minister, and his cabinet have