EU offers development aid to Burma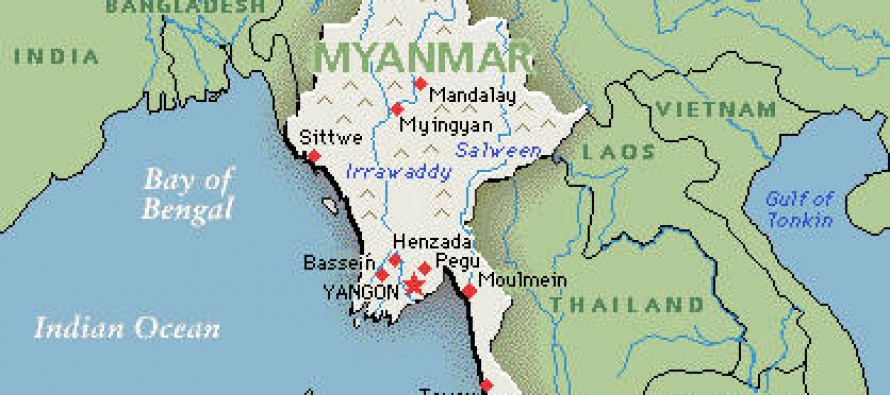 European Commission chief Jose Manuel Barroso has offered a development aid of more than USD 100mn to Burma in his meeting with the President Thein Sein.
In addition to the aid, the EU is believed to be offering Burma the same trade privileges as other low-income countries get.
Burma was disconnected from the world with heave sanction imposed on the military-ruled nation because of its repressive rule.
It will also fund a new "peace center" to help Burma resolve the long-running conflicts between central government and ethnic minorities.
Ethnic violence is posing threat to the embryonic democracy of Burma.
Surging Buddhist versus Muslim violence underscores the urgent need for reforms related to ethnic minorities and the rule of law, issues that were neglected or exploited for political gain during the era of direct military rule.
On October 21, new rounds of violence erupted in Minbya and Mrauk-U townships in Rakhine State. The disturbances quickly spread to Myebon, Rathedaung, Pauktaw, Kyauktaw, Kyaukpyu and Ramree, the first time sectarian violence had hit most of those areas. After a week of mostly Buddhist on Muslim attacks, the unrest was suppressed after security forces were reinforced.
---
---
Related Articles
The US manufacturing sector's growth was at its worst in six months during April. According to Research Firm Market, the
Nintendo has shown off 23 of the first games to be launched on its upcoming Wii U console. Several –
The organizers of Electronic Product Environment Assessment Tool (EPEAT) announced last week that Apple was withdrawing its products from registry