EU rating outlook lowered to negative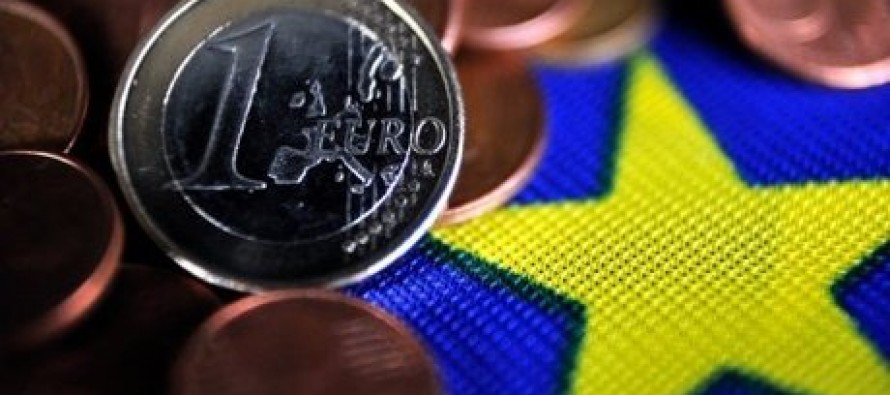 Moody's has lowered its outlook for the European Union's triple A rating outlook to "negative" due to weakening creditworthiness of the bloc's biggest members.
Earlier this year, Moody's put ratings of Germany, France, Netherlands and the UK on a negative outlook.
The rating agency is concerned that the the AAA-rated member states were more likely to service their own debt obligations rather than "prioritise their commitment to backstop the EU debt obligations".
In an accompanying statement Moody's said on Tuesday that it was "reasonable to assume that the EU's creditworthiness should move in line with the creditworthiness of its strongest key member states".
---
---
Related Articles
Taiwan's biggest flat screen maker, AU Optronics, has been fined USD 500mn for colluding with rival manufacturers to keep the
Shares in Asia have fallen, taking their lead from Europe and the US, as political turmoil in Greece made investors
India's industrial output rose by less than expected in April, adding to concerns about the health of the country's economy.