EU rating outlook lowered to negative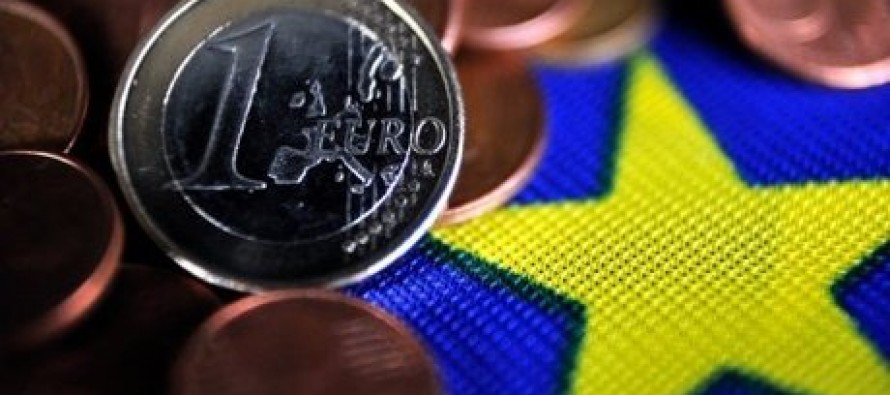 Moody's has lowered its outlook for the European Union's triple A rating outlook to "negative" due to weakening creditworthiness of the bloc's biggest members.
Earlier this year, Moody's put ratings of Germany, France, Netherlands and the UK on a negative outlook.
The rating agency is concerned that the the AAA-rated member states were more likely to service their own debt obligations rather than "prioritise their commitment to backstop the EU debt obligations".
In an accompanying statement Moody's said on Tuesday that it was "reasonable to assume that the EU's creditworthiness should move in line with the creditworthiness of its strongest key member states".
---
---
Related Articles
The Fitch ratings agency has cut the ratings of the tech firms Sony and Panasonic to the level of junk
Japan has reported a fall in consumer prices for a third consecutive month, falling 0.2% in January from a year
In a bid to revive the country's economy, Japanese policymakers are sticking to a weak yen in the short term