EU should have two different budgets- David Cameron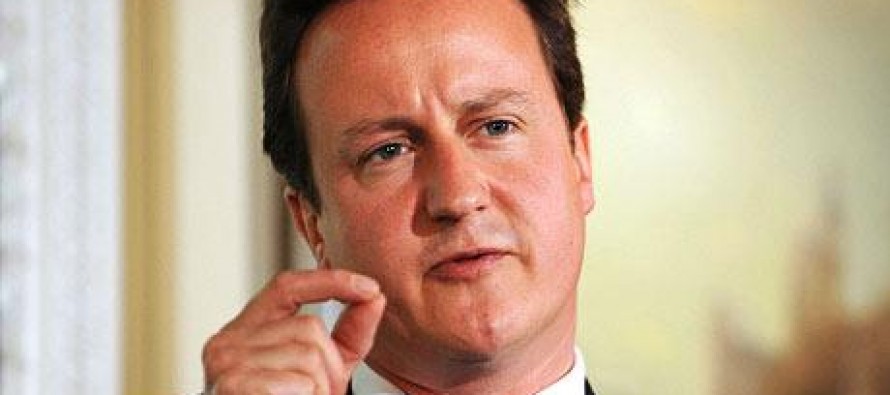 David Cameron seems to most likely veto the current proposed budget of the EU "if necessary".
"The EU budget is a classic example of where should probably start to draw new line," said Mr. Cameron.
He further added that there is going to be a need of having two European budgets-one for the single currency countries and one for those outside the single currency.
Mr Cameron also said he favored a referendum on a renegotiated role for Britain in the EU but once again ruled out holding a simple Yes or No vote on Britain's membership.
"The fact is, I think most people in our country don't actually want to leave the European Union or just accept how it is at the moment. They want to change it."
"People in Europe know I mean what I say. They know I'm capable of saying no," said Mr. Cameron, speaking on the Andrew Marr show.
Mr. Camero may veto the budget if he does not see Britain's interest in it.
---
---
Related Articles
Indian Prime Minister Narendra Modi inaugurated a major hydropower dam in Jammu and Kashmir on Saturday.  The hydropower plant, Kishanganga,
Apple has pocketed a mind-boggling of USD 178bnn in cash for selling high-priced phones. According to Howard Silverblatt of S&P
The US leads in building and infra projects innovation in the list-The Infrastructure 100: World Cities Edition. The list featured