EU summit concludes without a deal, Cyprus makes a "good progress"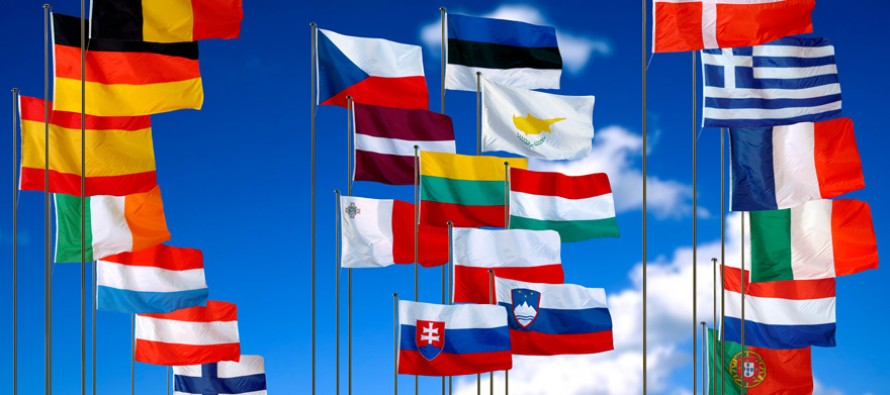 After the two-day special summit, negotiations on the EU's trillion-euro budget framework for 2014-2020 were postponed until next year.
"Based on my proposal, there is no agreement," European Council President Herman Van Rompuy said in a press conference, referring to an 80-billion-euro (103.2 billion U.S. dollars) cut from the European Commission's original proposal of 1-trillion-euro spending program.
The summit showed some interest in compromise and an agreement is possible to come out of the summit at the beginning of next year, the president said.
The so-called multiannual financial framework is to decide the ceiling and structure of EU spending over a seven-year period, which also shapes the bloc's policy priorities, although its actual budget is decided annually in separate negotiations.
It only accounts for about 1 percent of the EU's gross domestic product and is mainly used for agricultural and infrastructure projects in southern and poorer regions. There has been a major clash between net contributors of the budget and net recipients at a time of three-year debt crisis.
If no deal can be reached by the end of next year, the 2013 budget ceiling will be rolled over into 2014 with 2-percent inflation adjustment, which may bring much uncertainty for long-term projects.
Meanwhile, Cyprus had made a "good progress" towards a rescue deal, said the International Monetary Fund and the European Union.
Cyprus is on the verge of asking billions of Euros in aid to help shore up its banks.
"Discussions are expected to continue from respective headquarters with a view to making further progress toward a potential program," said a statement by the troika of international authorities – the European Commission, European Central Bank and the IMF.
Cyprus has been unable to borrow from international markets for over a year because credit rating agencies lowered its sovereign rating to junk status.
---
---
Related Articles
US economic growth slowed to an annualised pace of 2.2% in the first quarter of the year, from 3% in
The European Union has filed a suit against Argentina's import restrictions at the World Trade Organisation (WTO). It is the
There was outrage in India's parliament after a draft report by government auditors estimated India lost $210bn by selling coalfields