EU to impose anti-dumping duties on China, Taiwan steel this month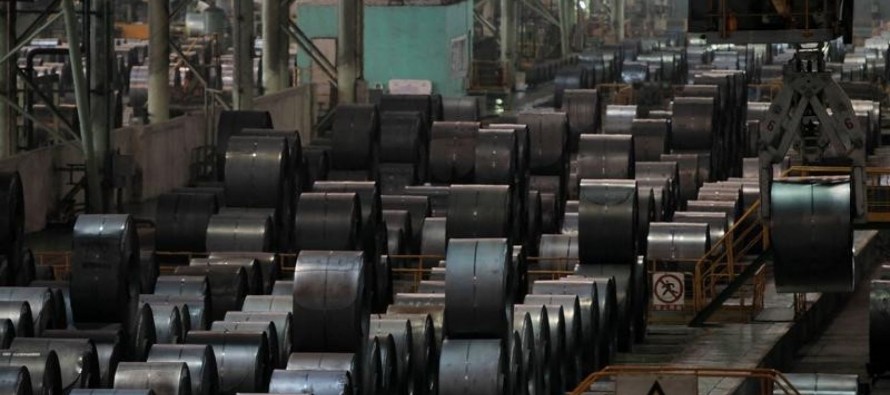 The European Union (EU) will impose anti-dumping duties on imports of stainless steel cold-rolled sheet from China and Taiwan.
The decision followed after a complaint lodged by the European steel producers association, Eurofer in May 2014.
According to Eurofer, China and Taiwan shipped EUR 620 million worth of stainless steel into the EU in 2013 at unfairly low prices that took over 17% of the overall market for stainless steel.
The Eurofer has alleged that China's steel industry is run by illegal subsidies. An investigation into this matter is due to come to end in September.
The dumping of imports from China and Taiwan is a major blow to the domestic steel producers in EU who are already facing a low Euro value and slow pick-up of European demand.
Europe's largest stainless steel producers are Acerinox , Outokumpu and Aperam . Chinese and Taiwanese producers include Shanxi Taigang Stainless Steel Co, Baosteel and Yusco .
---
---
Related Articles
Industrial and Commercial Bank of China (ICBC) has been given the nod to take over a US bank, the first
North Korea's economy has expanded by 0.8% in 2011 due to growth in forestry industries and construction sector. The report
Based on the US tax system, US medal-winning athletes at the Olympics have to pay tax on the prizes the