EU unveils new air passenger rights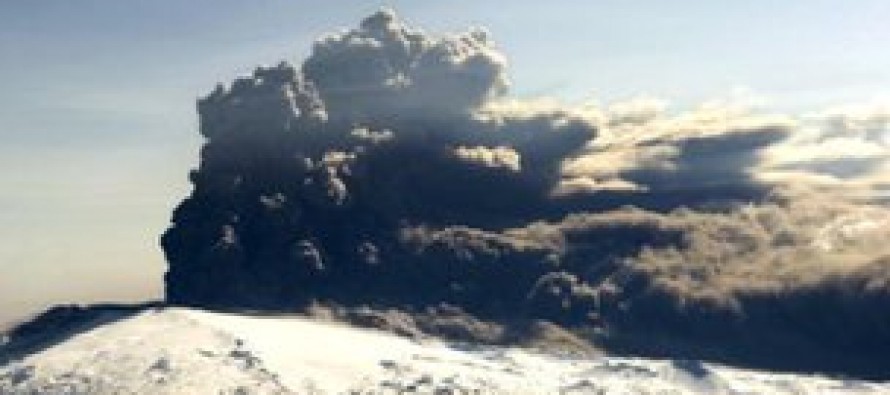 New rights for airline passengers have been unveiled by the European Commission.
They include rerouting travelers with rival carriers if a flight is delayed for more than 12 hours.
The rules also clarify what are considered exceptional circumstances for compensation.
For example, mechanical failures on board the aircraft do not count, but natural disasters and traffic control strikes do.
The Commission says the new rules, which are not likely to become law until 2014, will give a lot more certainty to airlines and passengers.
"It is very important that passenger rights do not just exist on paper," said EU transport commissioner Siim Kallas.
"We all need to be able to rely on them when it matters most – when things go wrong."
He added: "We know that the real priority for stranded passengers is just to get home. So our focus is on information, care and effective rerouting."
During the Icelandic ash cloud crisis in 2010, when no flights could take off in Europe for several days, there was much confusion about how much responsibility the airlines should carry for the welfare of its passengers.
'Frustrated' passengers
Under the measures, airlines will have to pay for a maximum of three nights' hotel accommodation – although this does not apply to passengers with reduced mobility, unaccompanied children or pregnant women.
The Commission also wants complaints to be dealt with more promptly. "The main problem for passengers is that, while they have very strong passenger rights defined under EU law, they can have difficulty claiming them and feel frustrated when air carriers do not appear to apply them," it said in a statement explaining the rules.
It wants to make it a requirement for airlines to acknowledge receipt of a complaint within a week and provide a formal reply within two months.
A survey carried out in Denmark showed that just 2-4% of passengers entitled to financial compensation received it.
And if a plane is boarded and sits on the tarmac for more than five hours, passengers now have the right to demand to be let off. If the tarmac delay is more than an hour, the airline must provide air conditioning, use of toilets and water.
Carriers may no longer charge for correcting misspelt names on tickets. Musicians must be allowed to bring smaller instruments into the cabin, while there must be clear terms and conditions for transporting larger instruments in the cargo hold.
Other changes include:
Financial compensation to be triggered after a minimum five-hour delay (currently stands at three) on any flight within the EU or international flight shorter than 3,500kms
For longer international flights, compensation will be due after a delay of nine hours up to 6,000km and after 12 hours for longer journeys
Airlines will also be required to inform passengers about delays and provide an explanation no later than 30 minutes after the scheduled departure time
The proposals are subject to approval by member states and the European Parliament. (BBC News)
---
---
Related Articles
China has announced to raise its minimum wage, in a bit to tackle the widening rich-poor divide in the population.
The Red Giants are seeking to list on the US stock market in a share sale that aimed at raising
In its latest Global Financial Stability Report, published every six months, the International Monetary Fund (IMF) said the global financial