Europe Headed For A Deepening Economic Recession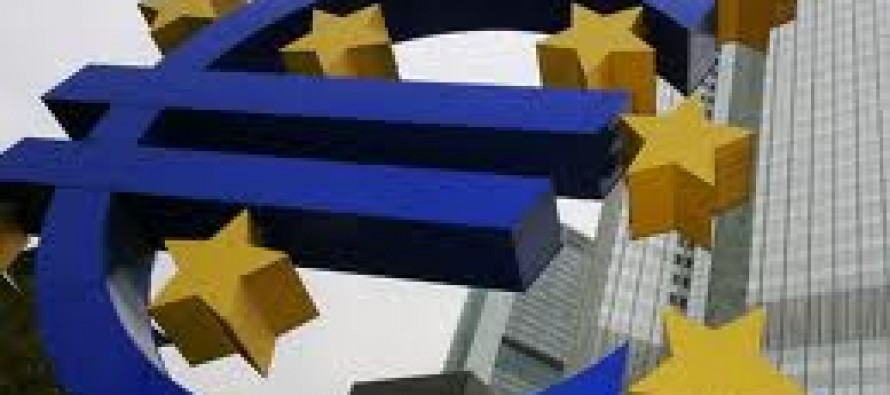 Business activity in the eurozone has fallen to its lowest since June 2009, a closely watched survey has found.
Financial data company Markit said on Thursday its Purchasing Managers' (PMI) Composite Output Index  for the 17 country eurozone fell to 45.9 in September, down from 46.3 in August.
The decline was a surprise as the markets anticipated a modest improvement.
The composite figure combines services and manufacturing activity and anything below 50 indicates contraction.
The services PMI activity index fell from 47.2 to 46, but the manufacturing PMI output index rose to 45.5 from 44.4 In August.
Markit said these figures indicate that the eurozone is heading back into recession.
"The eurozone downturn gathered further momentum in September, suggesting that the region suffered the worst quarter for three years," said Chris Williamson, Markit's chief economist.
"The flash PMI is consistent with GDP contracting by 0.6% in the third quarter and sending the region back into a technical recession."
The decline came despite an easing in the rate of economic contraction in Germany, the eurozone's largest economy.
These new figures also highlight the scale of the challenge European policymakers are faced with as they seek to get a grip on the debt crisis, and may spark hopes that the European Central Bank will cut its main interest rate further from the record low of 0.75 percent.
Over recent weeks, markets have been driven by a series of apparent breakthroughs in European leaders' efforts to solve the debt crisis, with stocks in Europe pushing up to multi month highs, and the euro heading above $US1.30 for the first time since spring.
Expectations that countries would sign up to the ECB's new bond buying plan have helped bring down bond yields, but while markets may have improved, economic activity is still faltering.
"The fall in the PMI in September is another reminder that the ECB's new asset purchase program is not an answer to all of the region's problems," said Ben May, European economist at Capital Economics.
The euro dipped 0.8 percent at $US1.2490 an hour after the survey was released.
---
---
Related Articles
THE Bank of England has slashed its forecast for growth this year in recession-affected Britain to close to zero per
Activity in China's biggest and mainly state-owned factories has hit the lowest point this year due to weak domestic demand.
Apple will start selling the new iPad in China on 20 July after the settlement of trademark dispute with China's