Eurozone Finance Ministers agree on a deal for Cyprus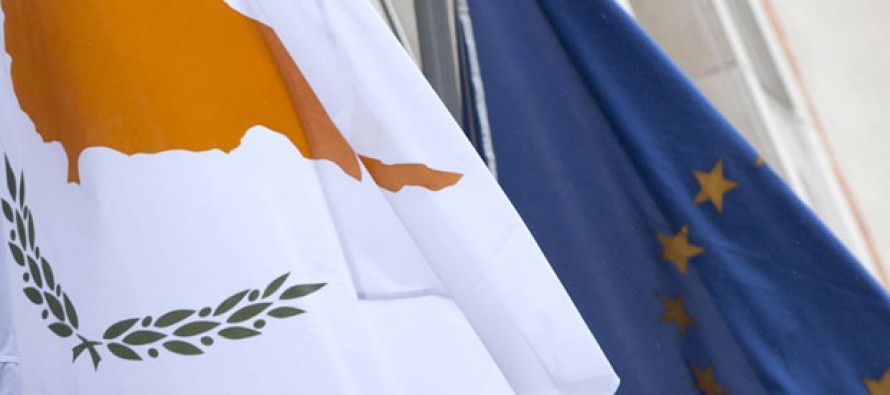 Eurozone Finance Ministers have agreed on a bailout deal of 10bn Euros to keep Cyprus in the Eurozone and rescue its banking system from collapsing.
Head of the International Monetary Fund Christine Lagarde regarded the deal as "a comprehensive and credible plan" to help restore trust in the banking system.
Cypriot Finance Minister Michalis Sarris found the deal as the best possibility for saving the banking system.
"It's not that we won a battle, but we really have avoided a disastrous exit from the Eurozone," he said.
While many of Cyprus's small account-holders have endorsed the deal, analysts have warned of a deep recession that might hit Cyprus and that might take years to recover.
As per the deal terms, all deposits under 100,000 Euros will be secured. However, deposit-holder with more than 100,000 Euros will face big losses.
The country's banking sector, which once served as the main driver of prosperity, brought Cyprus to the verge of collapse after its exposure to the Greek debt crisis.
The government was racing to raise 5.8bn Euros to unlock a 10bn euro loans from the troika—The European Union, The European Central Bank and The International Monetary Fund—to save the two major banks: The Bank of Cyprus and the Laiki (Popular).
The president of the Eurogroup of eurozone finance ministers, Jeroen Dijsselbloem, told a press conference in Brussels the deal had "put an end to the uncertainty" around Cyprus's economy.
Meanwhile, Asian markets have reported increase in stocks after officials agreed a bailout deal for Cyprus, easing fears that its banking system problems may spread.
Investors had feared that its exit from the bloc may escalate the region's debt crisis and derail a global recovery.
---
---
Related Articles
The World Bank announced that it is considering preparing up to USD 85m aid to Burma for the first time
Britain's financial regulator has laid out a 10-point plan to overhaul the handling of a key global interest rate, following
In their recent trade deal talks, the US and the EU recently agreed on a free-trade agreement that is expected